Research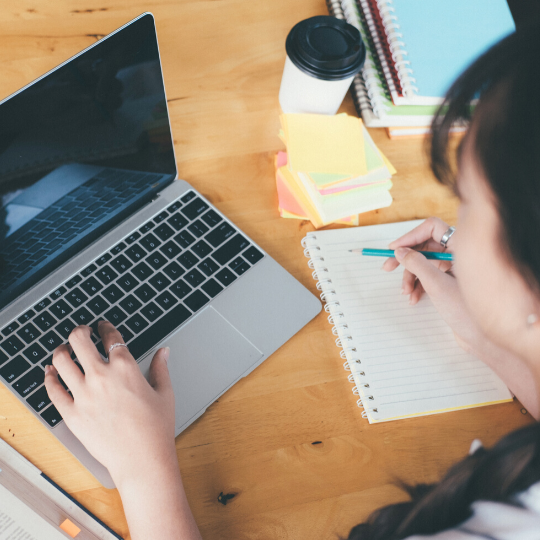 We need help seeing places where we are successful, and where we can improve. We need people who can:
Conduct and compile client satisfaction surveys.
Dig deep into community indicators of poverty and financial growth and analyze the results.
Research how much vacancy and abandonment of buildings costs the city in terms of lost taxes from tax delinquency, diminished property values, code enforcement, public works cleanup, etc. 
Analyze the costs of implementing and ongoing maintenance of reseeding vacant lots with low-maintenance alternatives and installing fencing, compared to the maintenance and cleanup costs of a traditional lot. Also investigate other potential reseeding benefits such as crime reduction, adjacent property improvements, and increased property values.