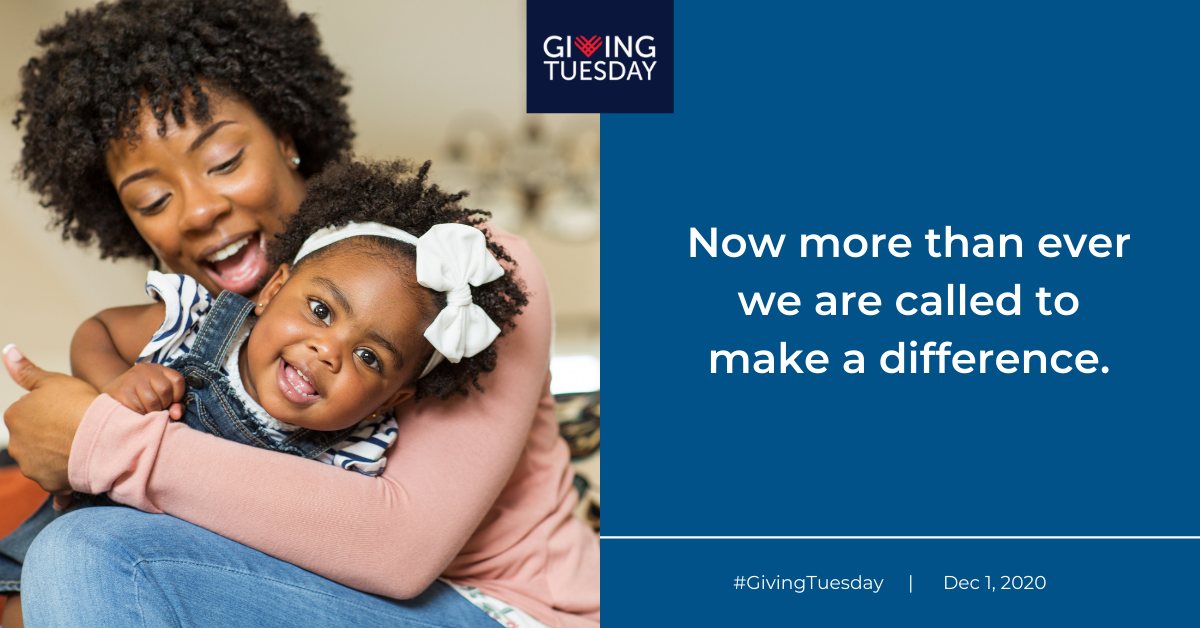 Help People, and Change Lives with Tri County Community Action this GivingTuesday.
GivingTuesday is a global generosity movement unleashing the power of people and organizations to transform their communities and the world. This year, GivingTuesday will that will take place on December 1, 2020.
This GivingTuesday, we are asking you to join us in our mission to end poverty in our communities. Your participation will help Tri County Community Action provide short and long-term services to our communities' most vulnerable families.
By joining our mission to end poverty, you will:
• Ensure children are ready to become lifelong learners.
• Connect parents to the resources they need to manage their households.
• Provide low-income families with access to clean and fresh food.
• Help adults gain workplace skills.
• Engage residents in the revitalization of their neighborhoods.
• And much, much more!
Let generosity and support bring us together. Save the date and join our mission to end poverty by donating to TCCA this GivingTuesday.