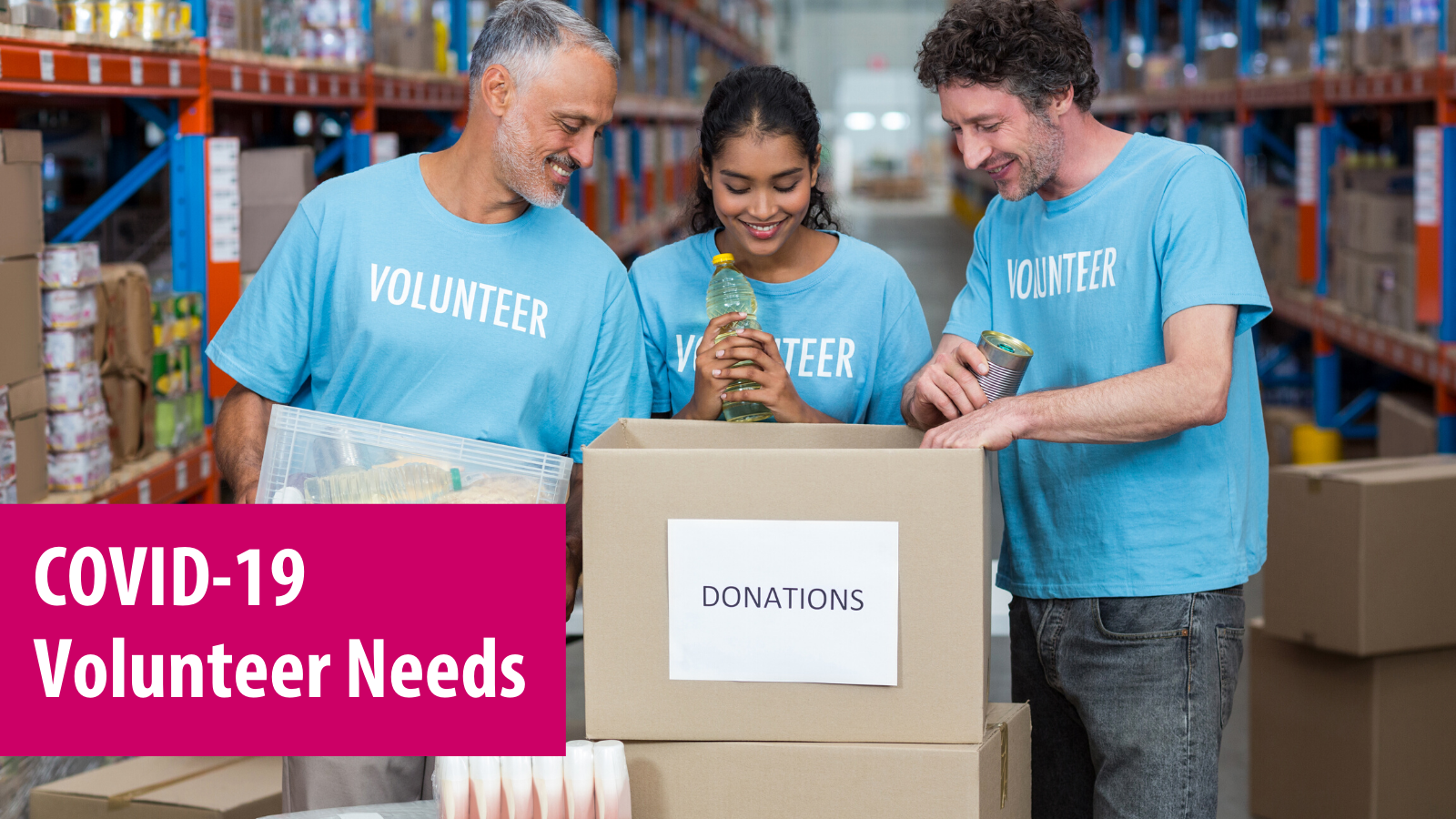 If you're healthy and able to give back, your community could use your help. The following organizations are seeking volunteers.
Blood drives availability during COVID-19 outbreak.

Wildheart Ministries in collaboration with the Central Pennsylvania Food Bank and the Harrisburg Bureau of Police.

Food Distribution

If interested, please contact Tannon, Tannon@wildheartministries.net to receive your volunteer assignment. 

Volunteers are needed to help pack and prepare food boxes for families to be distributed at Boys & Girls Club (Berryhill St.) , Church of the Brethern (Hummel St.) and Wildheart ministries (13th St.) on Tuesdays from 1:00 pm - 4:00 pm and on Fridays from 9:00 am - 11 am and 1:00 pm - 4:00 pm.  Volunteers will be assembling, packing and moving food boxes.

Please note that some volunteers will need to be able life 20lbs, the estimated weight of the boxes.

Volunteers are encouraged to stick to CDC guidelines and plan to wear a mask and gloves. Each site provides gloves but masks are the responsibility of the volunteer.