ACT: RAISING SAFE KIDS
---
The ACT program is an early prevention intervention focusing on parents and caregivers of young children. Based on research that indicates that effective parenting is a critical factor to prevent youth behavior problems, the APA (American Psychological Association) created and launched ACT/ Raising Safe Kids.  The purpose of ACT is to teach positive parenting skills and practices that help create stable environments and relationships that allow children to thrive.
This 9-week parenting program focuses on adults who care for and teach children from birth to 8 years old. ACT aims to strengthen positive parenting skills by teaching child development, behavior management, tools for positive effective discipline, effective anger and conflict management, and media literacy. 
ACT also provides caregivers with a supportive social network and supports families to create safe communities for their children.
Parents receive a certificate on completion of the program, which is free and open to all parents of children aged 0 - 8.
 
---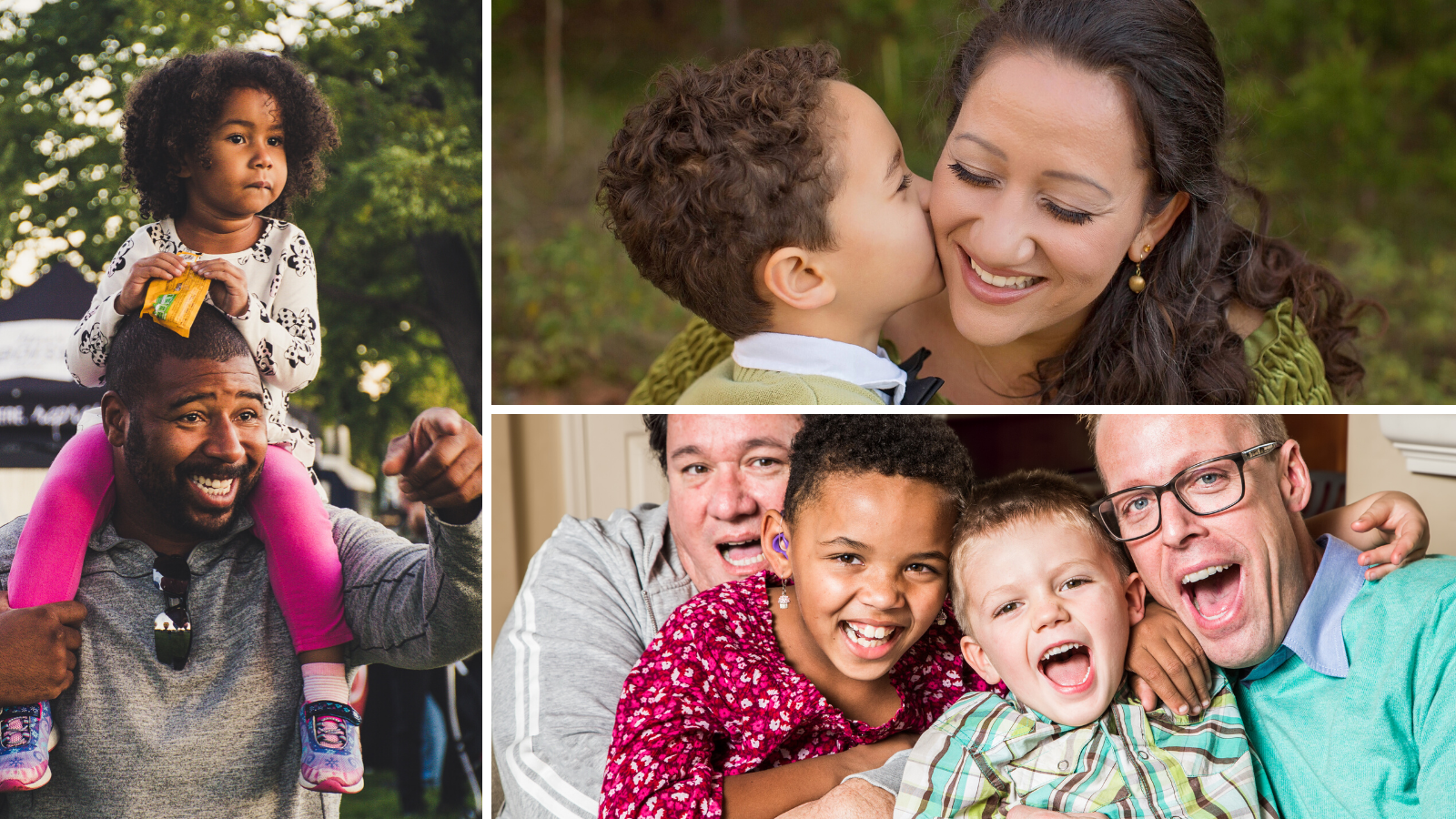 Classes are free and fun!
In this 9-week class, we will cover:
Your child's development and what to expect from birth through age 8.
Communication that is healthy, respectful, and helpful.
Discipline that works.
How to best deal with tantrums and fights.
Parenting in the age of electronic media.
Navigating emotions and feelings - both yours and your child's.
Parenting styles.
All of the challenges that come with raising healthy families.
To register, or for more information contact:
Sheila Derr 717-232-9757 x141 | sderr@cactricounty.org.