FATHERHOOD & 24/7 DAD
---
Our Fatherhood and 24/7 Dad program reaches out to men who want to become better fathers, but know they need new personal skills. Our curriculum focuses on building up the man first, focusing on factors like masculinity, discipline, work-family balance, relationship building, and parenting and co-parenting skills. We help them build on their strengths and increase their confidence, while showing them new "life hacks" that help them succeed in being better parents and partners.
Each father who graduates from the program receives a certificate of completion and is invited to continue in more advanced workshops and/or join a growing support network called "Man to Man".  This network, also facilitated by TCCA staff, allows men who need ongoing support to receive it while connecting to their peers. 
 
---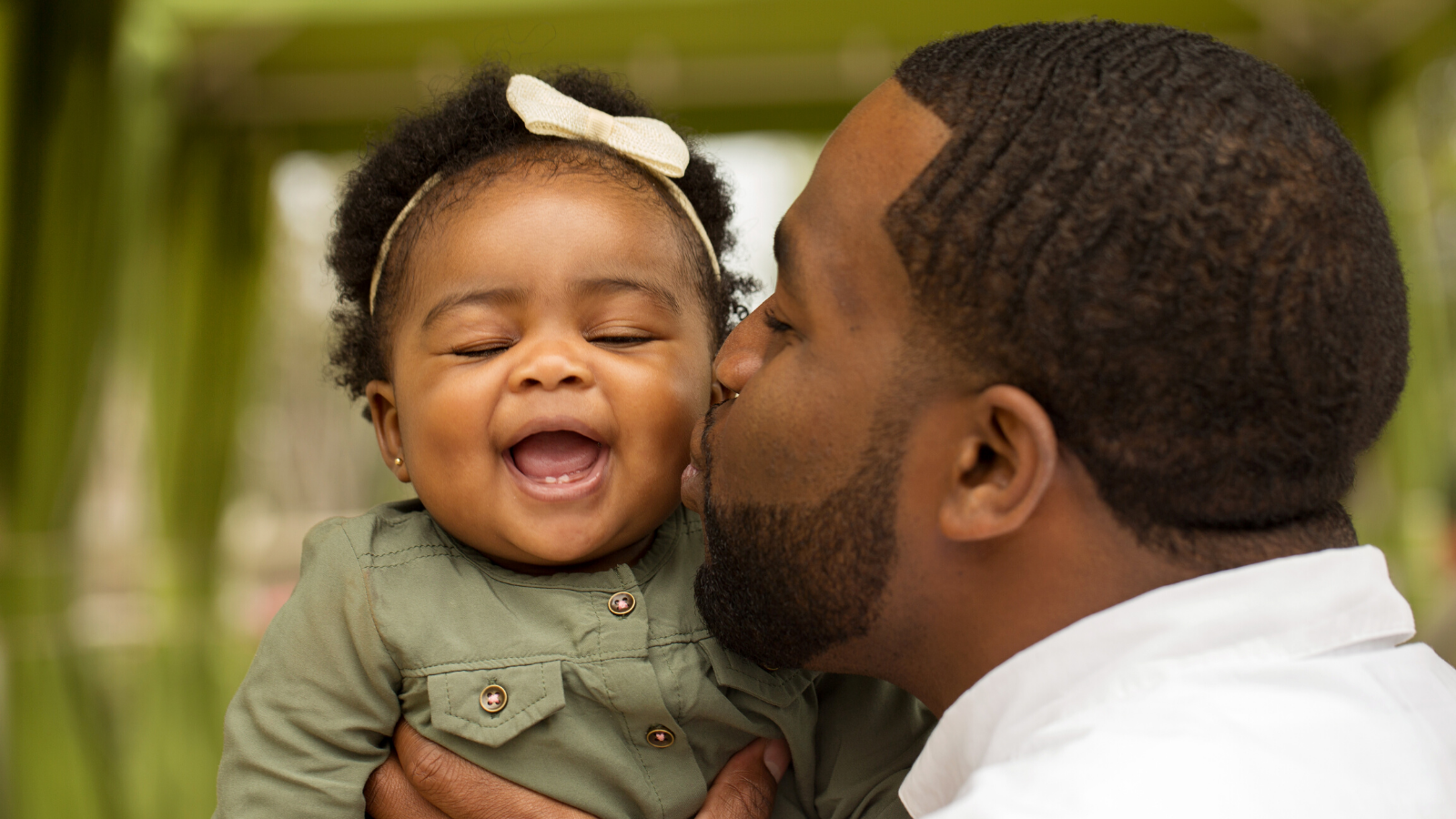 Helping Fathers Become great Dads
This FREE 12-week certificate program with weekly meetings concludes with a graduation ceremony with your family and friends. 
We'll cover:
How to co-parent
How to build a stronger relationship with your children
What is a father's role
How to discipline your children
Getting involved in your children's activities 
And much more!
For more information contact us at 717-232-9757.