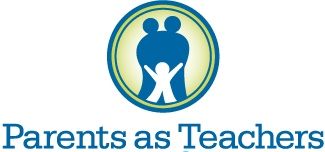 ---
Certified family educators provide in-home visits to families offering health, vision, and developmental screenings of children, one-on-one support for parents and families, and a support network linking them to community resources. This evidence-based program improves parent's /caregiver's knowledge of early childhood development and improves parenting practices, provides early detection of developmental delays and health issues, prevents child abuse and neglect, and increases children's school readiness and success. PAT is available to any family with a child kindergarten age or younger – even expectant parents.
---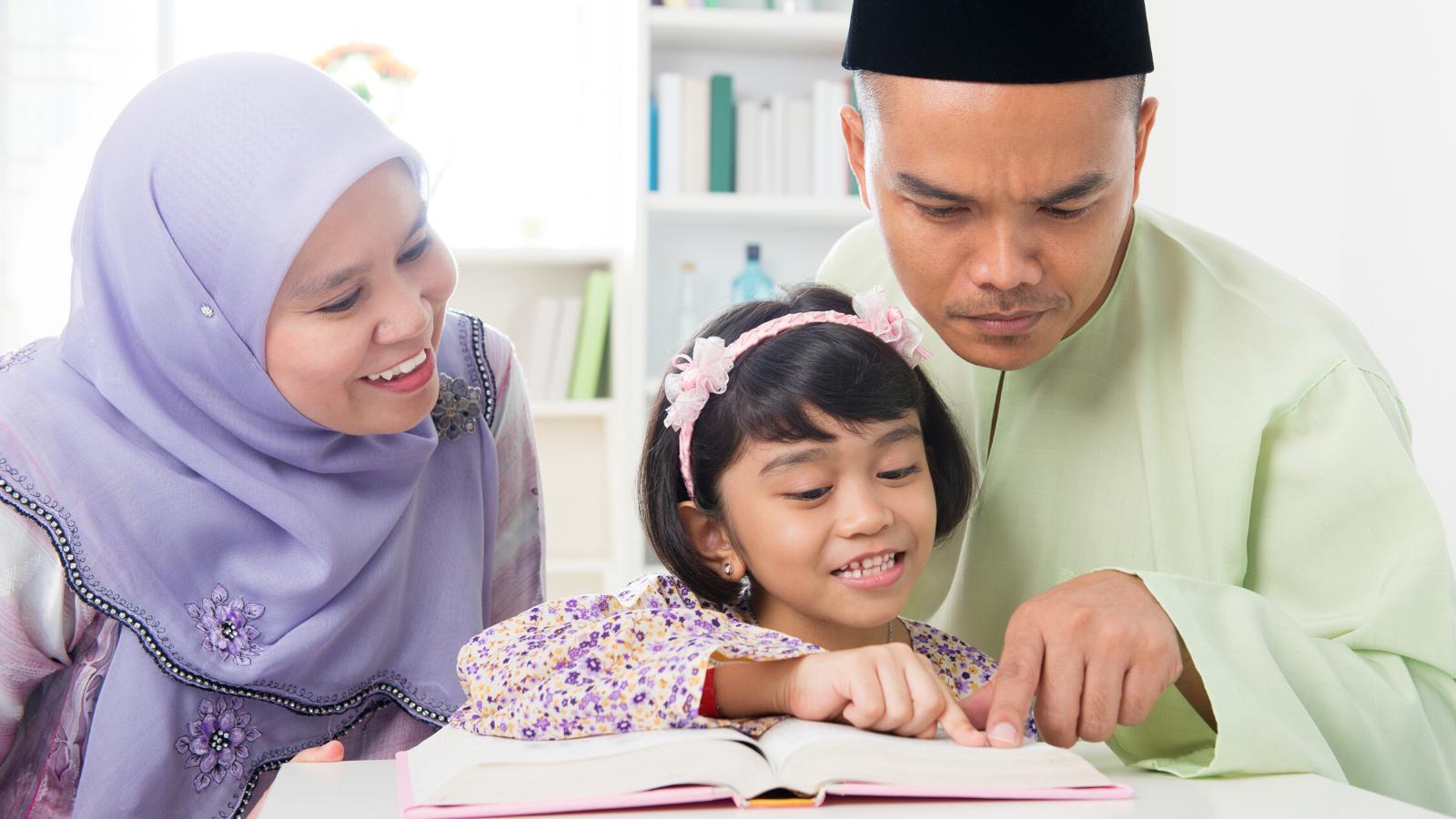 ---
Parent Café Series
Parent Cafés are physically and emotionally safe spaces where parents and caregivers talk about the challenges and victories of raising a family. Through individual deep self-reflection and peer-to-peer learning, participants explore their strengths, learn about the Protective Factors, and create strategies from their own wisdom and experiences to help strengthen their families.
Our Parent Cafés Series is a session of 3 classes. Each series has an overall theme, and each session dives into the theme more specifically. You do not need to attend each class if you are not able; however, it is likely you will benefit from each session. 
Take a look at upcoming Parent Cafés below.