SPONSORSHIP | 8K for Kathy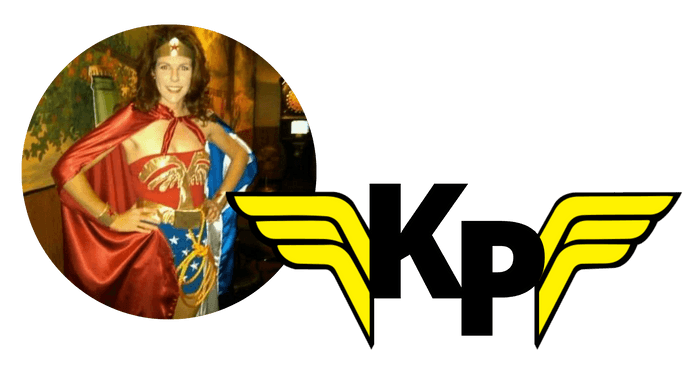 8K for Kathy
FUN RUN/WALK
In October 2021, we lost a community leader and dear friend, Kathy Possinger.
Kathy served as Executive Director at Tri County Community Action (TCCA) from 2010 to 2015. She led our agency through a significant transition and placed us on a path for growth. Even after leaving, she remained connected and continued to be a champion for TCCA.
Kathy's commitment goes beyond her work life, and anyone lucky enough to have known her knew the words "Helping People and Changing Lives" were not a tagline for Kathy – they were how she lived every moment of her life.
Today, we honor Kathy's legacy by holding an 8K in her name. 100% of the funds raised during this event will go toward building strong families and thriving communities in Cumberland, Dauphin, and Perry Counties.
Thank you for sponsoring the 8K for Kathy! Your sponsorship is a unique superpower that will help run a meaningful, fun, and successful event.