Allison Hill Farmers Market
---
Where to Find Us:
Biweekly on Wednesdays, 3:00-7:00 PM at The Heart of the Community Garden, 1421 Derry Street, Harrisburg PA 17104.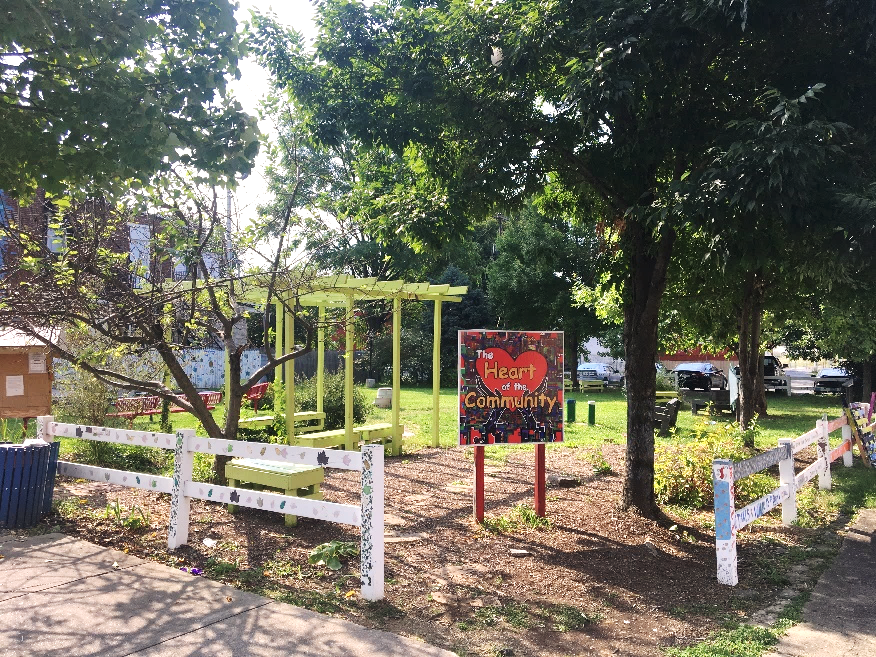 ---
Mission:
The Allison Hill Farmers Market aims to improve local food security; enhance individual health; and build entrepreneurship among local farmers and residents all while enriching community life in the Allison Hill neighborhood of Harrisburg.
---
What to Expect:
Stop by the Allison Hill Farmers Market to:
Watch a cooking demonstration
Discover a new healthy recipe
Get a free health screening
Sample a new fruit or vegetable 
Listen to talented musicians
Learn about smart gardening practices
Connect with your community
 The list goes on. Come find out for yourself -- and bring your family and friends! 
---
SNAP Benefits and FMNP Coupons:
The Allison Hill Farmers Market accepts Supplemental Nutrition Assistance Program (SNAP) EBT cards and we are working to recruit members to accept WIC-Farmers' Market Nutrition Program (FMNP) and Senior Farmers' Market Nutrition Program (SFMNP) vouchers.
If you or your organization is interested in sponsoring our SNAP EBT Matching Dollars program, please contact Isabel Blumenthal, Market Coordinator here. 
---
Vendors: 
If you are interested in becoming a vendor, fill out the Vendor Application form!
Contact:
Market Coordinator: Isabel Blumenthal
---