Harrisburg Urban Growers
---
Harrisburg Urban Growers is an alliance of gardeners, community stakeholders, and nonprofits who are creating opportunities for families in the Greater Harrisburg area to build a thriving, green, and sustainable future through urban gardening. Harrisburg Urban Growers gives families access to the tools, skills, and knowledge needed to plant the seeds for their own emotional, physical, and psychological health.
---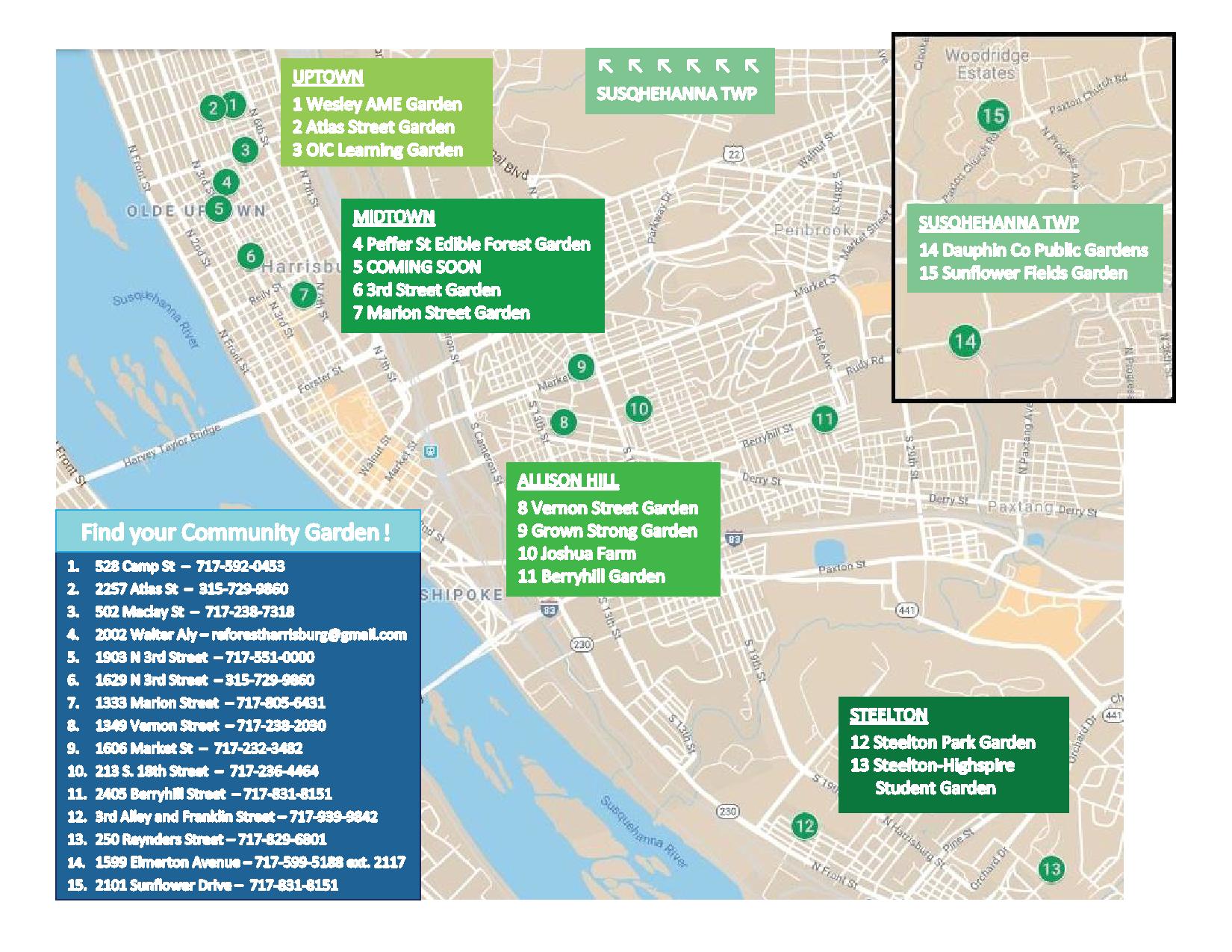 ---
Pilot Youth Beekeeping Project
This is a youth-centered pilot beekeeping initiative which connects interested families, schools, and afterschool programs in the neighborhood to an educational beekeeping programming. This project offers basic education about bees and beekeeping, as well as resources for those who are interested in taking up beekeeping as a hobby or trade.
---