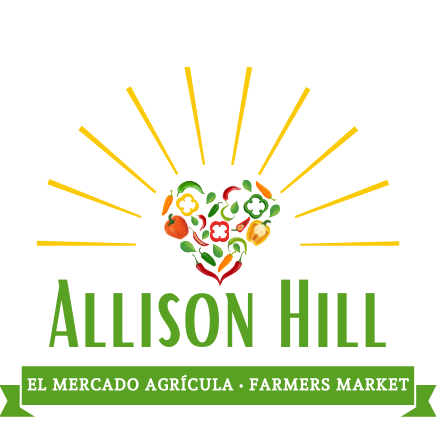 ---
Mission:
The Allison Hill Farmers Market aims to improve local food security; enhance individual health; and build entrepreneurship among local farmers and residents all while enriching community life in the Allison Hill neighborhood of Harrisburg.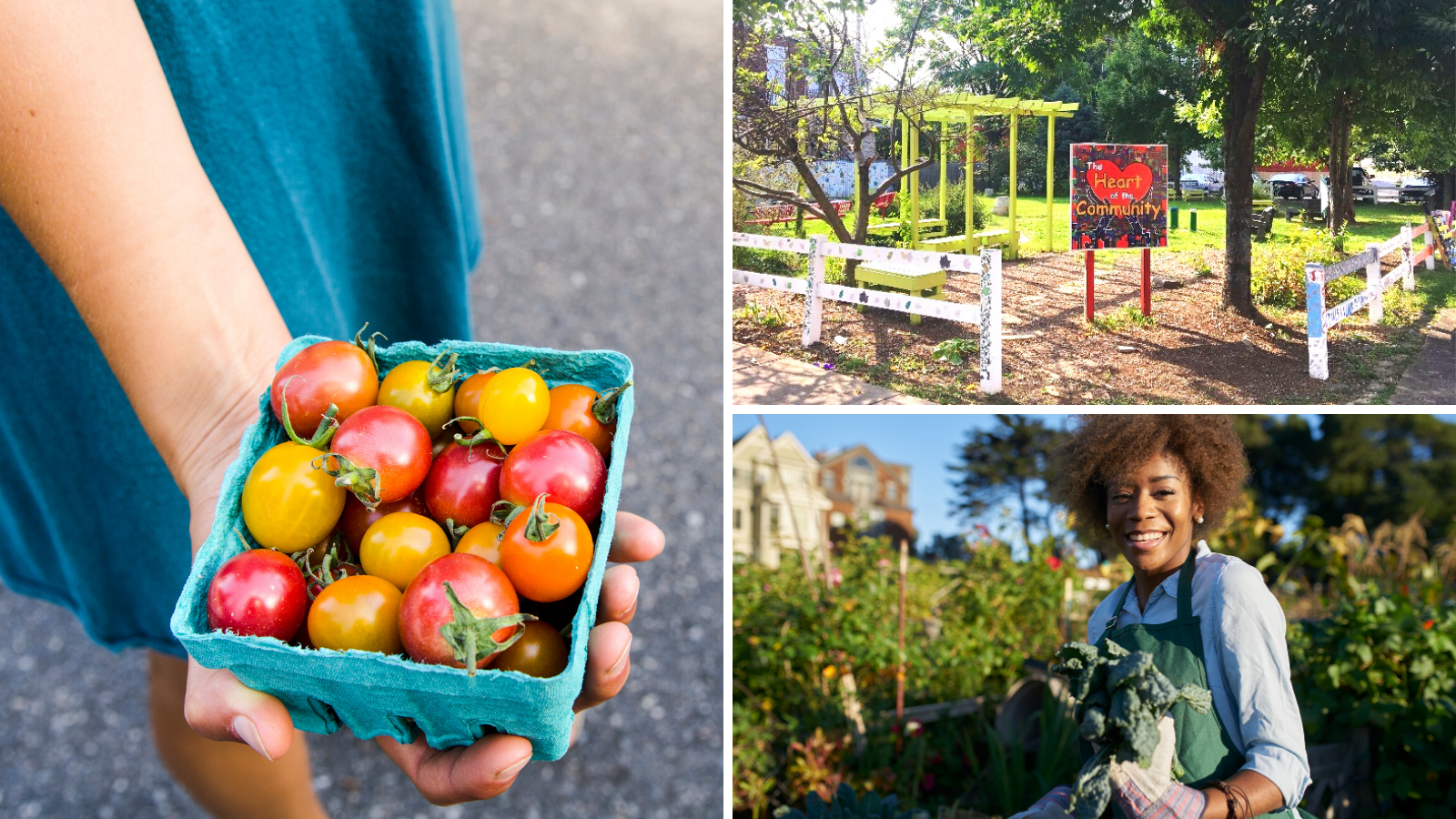 Opens June 10th!
---
Where to Find Us:
Wednesdays from 3:00-7:00 PM at The Heart of the Community Garden, 1421 Derry Street, Harrisburg PA 17104.
---
What to Expect:
Stop by the Allison Hill Farmers Market to*:
Watch a cooking demonstration
Discover a new healthy recipe
Get a free health screening
Sample a new fruit or vegetable 
Listen to talented musicians
Learn about smart gardening practices
Connect with your community
*Some of these items are subject to change due to COVID-19 recommendations.
The list goes on. Come find out for yourself -- and bring your family and friends! 
---
SNAP Benefits and FMNP Coupons:
The Allison Hill Farmers Market accepts Supplemental Nutrition Assistance Program (SNAP) EBT cards and we are working to recruit members to accept WIC-Farmers' Market Nutrition Program (FMNP) and Senior Farmers' Market Nutrition Program (SFMNP) vouchers. The market will offer a SNAP Market Match which will match up to $10 in SNAP EBT.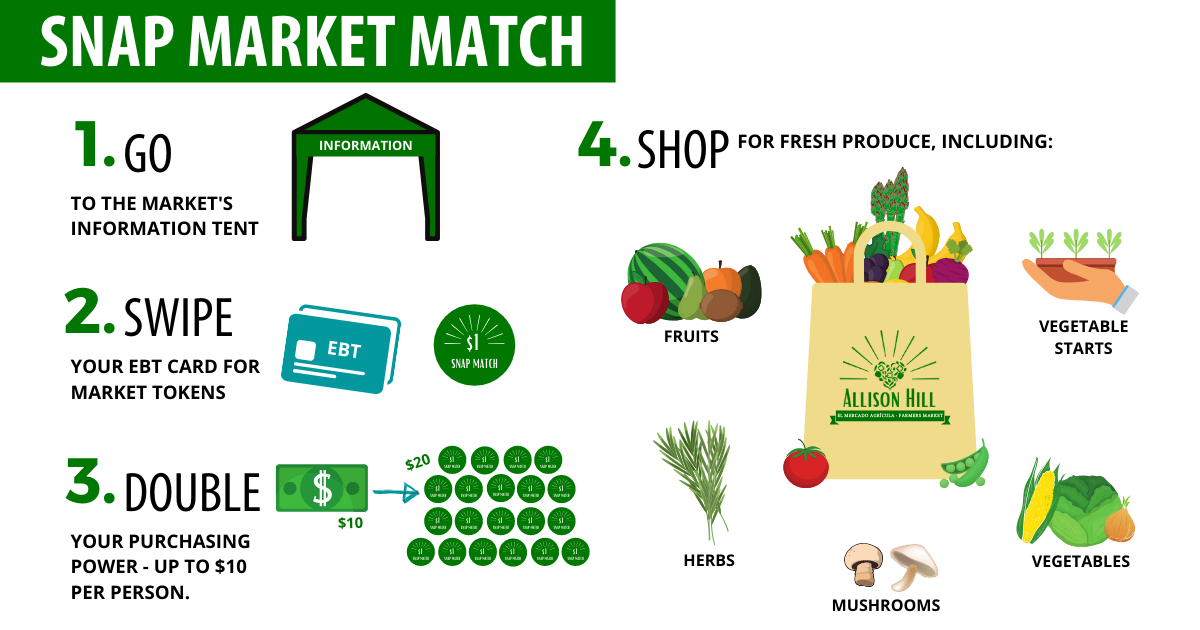 If you or your organization is interested in sponsoring our SNAP EBT Matching Dollars program, please contact Isabel Blumenthal, Market Coordinator here. 
---
Vendors: 
If you are interested in becoming a vendor, click the button below.
---
Contact:
Market Coordinator: Isabel Blumenthal