#CommunityActionResponds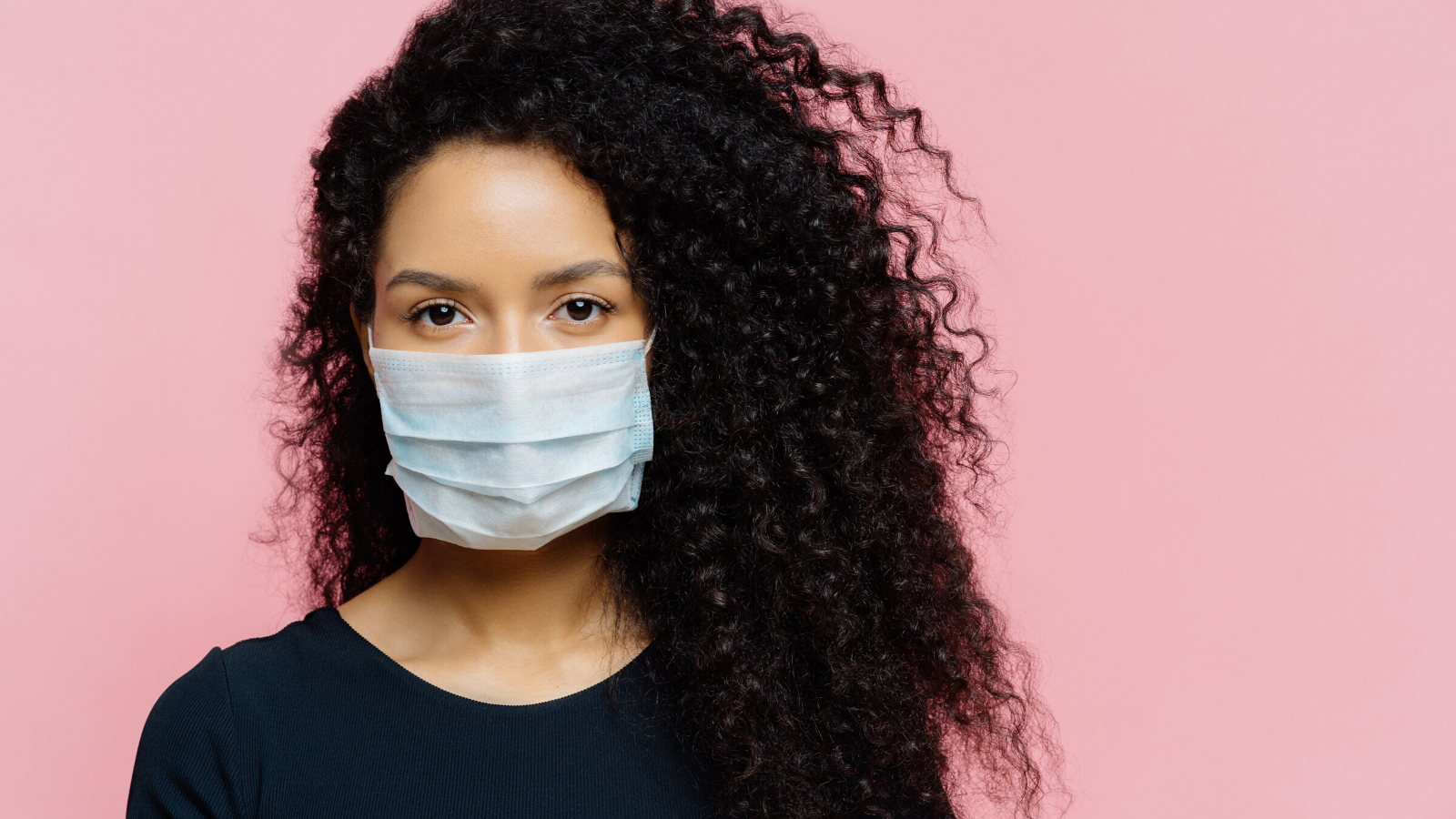 Communities around the world are facing unprecedented danger due to COVID-19. During a crisis like this, the vulnerable will suffer most. Tri County Community Action continues to provide short and long-term services to help mitigate the impact of COVID-19 for those most vulnerable. 
You can help mitigate the impact of COVID-19 for low-income families in your community.
---
Here how we're helping low-income families in Cumberland, Perry, and Dauphin Counties:
1. By responding immediately to low-income individuals and families so they continue to get support they need. 
2. By adapting to provide our services in new ways during this crisis and as communities recover. 
3. By planning for the future to help mitigate the impacted of COVID-19.
If you find yourself in need of assistance, please reach out to us. 
To help us better understand how COVID-19 has impacted those in our community and to prepare for any emerging needs our community will have, we are asking you to complete this short Needs Assessment.
---
Connect to the Resources You Need:
We have developed a Resource Hub and included COVID-19 Resources to help connect individuals, families, and small businesses to the resources they need during the COVID-19 crisis.
---
Discover how COVID-19 is Impacting Our Community
We know this is a challenging time, but Community Action has responded in a powerful way to make sure our families not only survive but they thrive. Read the stories below to discover how COVID-19 is impacting the low-income families in our communities and how Tri County Community Action is responding.