#CommunityActionResponds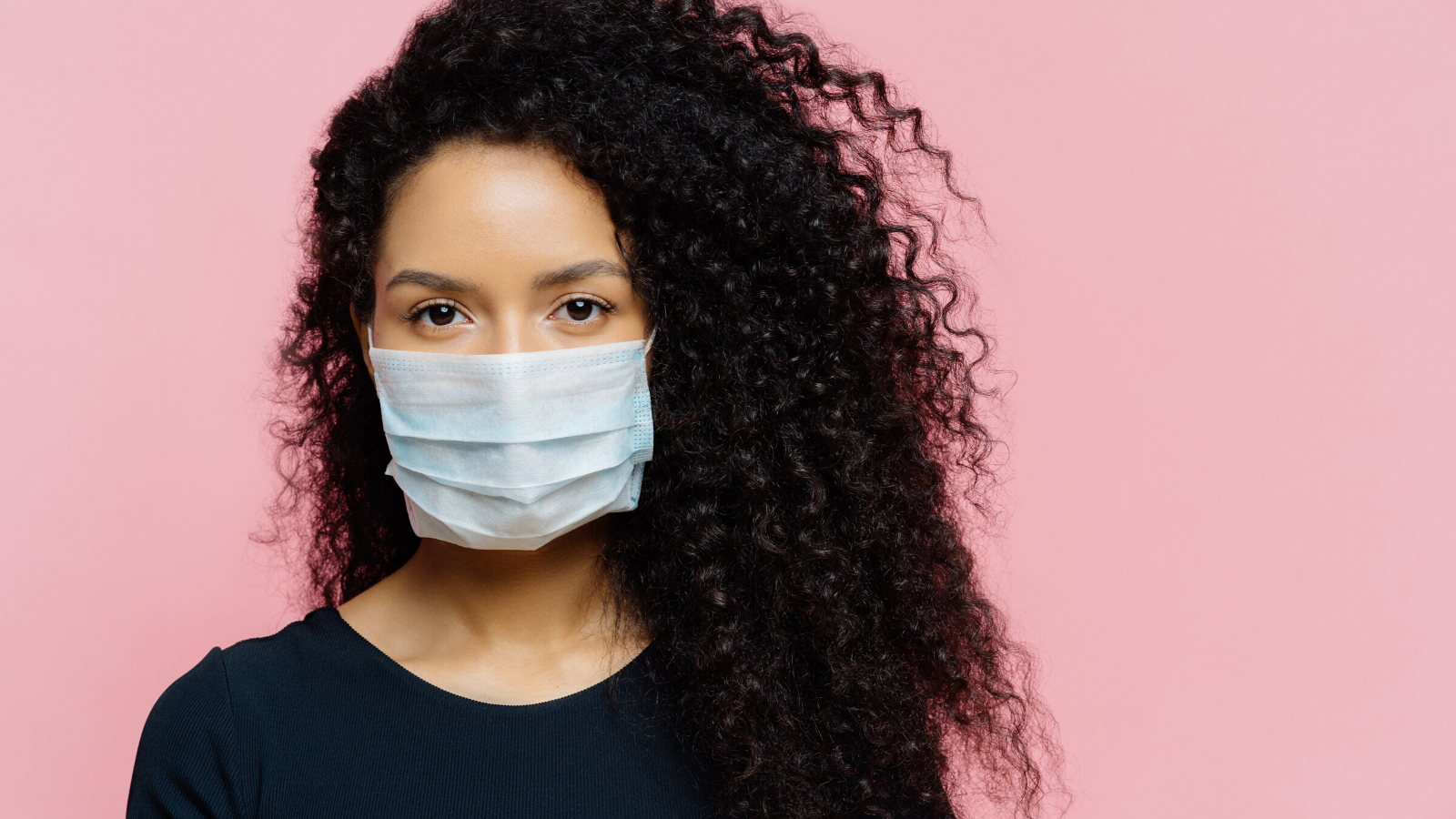 Communities around the world are facing unprecedented danger due to COVID-19. During a crisis like this, the vulnerable will suffer most. Tri County Community Action continues to provide short and long-term services to help mitigate the impact of COVID-19 for those most vulnerable. 
You can help mitigate the impact of COVID-19 for low-income families in your community.
---
Here how we're helping low-income families in Cumberland, Perry, and Dauphin Counties:
1. By responding immediately to low-income individuals and families so they continue to get support they need. 
2. By adapting to provide our services in new ways during this crisis and as communities recover. 
3. By planning for the future to help mitigate the impacted of COVID-19.
If you find yourself in need of assistance, please reach out to us. 
To help us better understand how COVID-19 has impacted those in our community and to prepare for any emerging needs our community will have, we are asking you to complete this short Needs Assessment.
---
Connect to the Resources You Need:
We have developed a Resource Hub and included COVID-19 Resources to help connect individuals, families, and small businesses to the resources they need during the COVID-19 crisis.
---
Discover how COVID-19 is Impacting Our Community
We know this is a challenging time, but Community Action has responded in a powerful way to make sure our families not only survive but they thrive. Read the stories below to discover how COVID-19 is impacting the low-income families in our communities and how Tri County Community Action is responding.
Shannon's Story

Shannon is a young mother of 2 living in Harrisburg with her sister, and her mother. Her family came to Tri County Community Action looking for parenting help and to learn more about child development. Now, they're facing new challenges due to the impact of COVID-19. 

Shannon's mother, the sole provider of the family, is an essential worker at a nursing home. The family is happy they're receiving income, but it's not enough to cover the expenses that the impacts COVID-19 has brought, not to mention the anxiety the family experiences. They fear they may contract the virus. 

The families biggest needs are diapers and wipes for the baby, internet and a computer for the sister now trying to school from home, and food to put on the table. 

Our Family Educator was able to connect the family to resources for food access, internet, and we are actively working on a solution to help low-income families like Shannon's gain access to diapers. 

Food Boxes for Seniors

COVID-19 hasn't affected our ability to meet clients needs; however, it has impacted the way we deliver those needs. Because of the stay at home order, we were unable to deliver food boxes from the Central Pennsylvania Food Bank to our seniors as normal. Because of this, Central Pennsylvania Food Bank has helped Tri County Community Action by delivering food boxes to seniors in Harrisburg during March and April. In addition, Tracey Rash, a former board member, volunteered to assist with the delivery of food boxes with less than 24-hours notice to our families in Middletown, PA. She delivered 16 boxes to families. 

Thank you, Central Pennsylvania Food Bank and volunteers like Tracey, for ensuring our seniors had a supply of fresh, healthy and nutritious food. 

Phil's Story

Have you ever searched for a 2-bedroom apartment that allowed animals with a set budget in mind? Challenging, right? Imagine how much more challenging and stressful this situation becomes when you're forced out of your home because the house you were renting has been foreclosed. On top of that, it's during the COVID-19 crisis, when many of the activities around moving are considered non-essential.

That's just the situation Phil found himself in. He's spending over $400 a week on a hotel room to put a roof over his family, finding different meals to make with only a mini fridge and a microwave. 

Our Self-Sufficiency Case Manager has been able to work virtually with him. She helped Phil set a budget for his expenses to help stretch his dollars as long as possible. She also  began working with him to schedule virtual tours of apartments within his budget range and connected him with community resources that were able to pay for a week at the hotel, along with the security deposit and first month's rent of his new home – since he is now using the family savings much more quickly than planned.

Phil is now in week four of staying in a hotel. His finances aren't going to last much longer. The needs his family have go beyond just emergency services.

The widespread economic and social impacts of the Coronavirus will continue to devastate low-income families like Phil's. You can help provide short and long-term services for our community's most vulnerable by contributing to Tri County Community Action.

Connecting with Youth

COVID-19 has exacerbated the inequities in education. Low-income students who are already working to catch up to their peers now face new challenges out of their control like access to technology and the internet.  Our Bridges 4 Life program is designed to help youth ages 15 - 21 make the difficult transition into adulthood. Together we explore their interests, define their strengths, and set goals for education and career training. We guide them to a place where they can set goals and achieve them on their own.

Currently, our Youth Engagement Specialist has been connecting to students over the phone and video meetings on a weekly basis. Along with helping students adapt to schooling from home, our Youth Engagement Specialist is helping these students cope with the pandemic. Students are getting bored at home, and like most of us, look forward to the opportunity to socialize. Our Youth Engagement Specialist is using this time as an opportunity to encourage these students to find their own creative ways to engage themselves and to use the skills they've learned to face these new challenges. 

In addition, Tri County Community Action is providing families with resources to free or affordable internet, connecting students with volunteer tutors, and public schools are working to distribute laptops to students. 

There is no doubt COVID-19 will continue to impact our communities most vulnerable. Tri County Community Action will continue to meet the needs of the families we serve, and provide a safety net to the families most in need. To help us prepare for future needs, please consider taking our Needs Assessment.  

Empowering People To Grow Their Their Own Food

As COVID-19 started to affect our lives, we gathered to discuss what we were going to do with the events we had organized. One of the events that pained us to cancel was Harrisburg Urban Growers' (HUG)  3rd Annual Seed & Plant Giveaway. We were in awe at the number of individuals who registered for our original event. We knew the need to grow your own food was still needed – if not more needed. We worked together to modify the giveaway and created garden kits to deliver.

We reached out to the individuals who registered for our event first, and soon branched out to the public. The event was a success!

Here's one grower's excitement:

" I am so excited and happy about the delivery I received today!!! I was not expecting it so soon. It was a very pleasant surprise... I am too excited and just so grateful for all of this. I am so pleased. Thank you so much. This is my first year growing food. I have been spending my time doing plenty of research to make sure I do this is in the most efficient way possible."

We want to thank our volunteers who made this all happen. Thank you Katie Hutchinson College and Lyn and Todd Hassinger for growing the plants, to all the volunteers who put the growing kits together, and to those who delivered the growing kits across the county.

This event made sure members of our community were equipped to grow their own food. Learn more about Harrisburg Urban Growers here.

Connecting with Parents and Children

Prior to the COVID-19 crisis, there were over 18,600 children living in poverty in Cumberland, Dauphin, and Perry Counties. 

Children born or raised in poverty face a number of disadvantages. One of the most drastic impacts of poverty is that children enter school with a readiness gap that will likely grow as they get older.

Early intervention ensures that children are set up to succeed. This starts with prenatal care for mothers through programs like WIC that promote a healthy pregnancy. This also includes education leading up to and including preschool, through programs like Parents as Teachers, Triple P: Positive Parenting Program, and ACT: Raising Safe Kids. These programs promote parental skills, parent teaching and aid school readiness which is key for future achievement.

Even in these uncertain times our Family Educators have been finding innovative ways to stay connected to the families we serve. We are still able to provide services to families in need. To help us prepare for future needs, please consider taking our Needs Assessment.