Communications/Marketing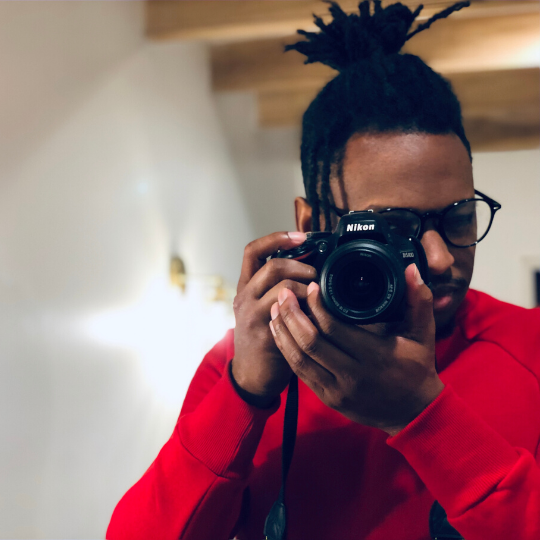 People are our purpose, and we want to share their stories!
Client Storytelling: interviewing program participants to help us better tell their story, their struggles, and celebrate their successes.
Other marketing and communication needs consist of gathering and analyzing analytics, developing copy for social media, website, and email campaigns. 
Interested in volunteering for this position, click here.