Tri County Community Action is YOUR local community action agency, working in Cumberland, Dauphin, and Perry Counties in Pennsylvania.
We offer a comprehensive approach to individual, family, and neighborhood success, to include a wide range of programming - from budgeting, home ownership, parenting, and financial literacy education, to in-depth and wrap around services such as early learning, child and youth development, long-term case management, and neighborhood planning and revitalization.
Everything we do is to support families, strengthen communities, and eliminate poverty!
News & Events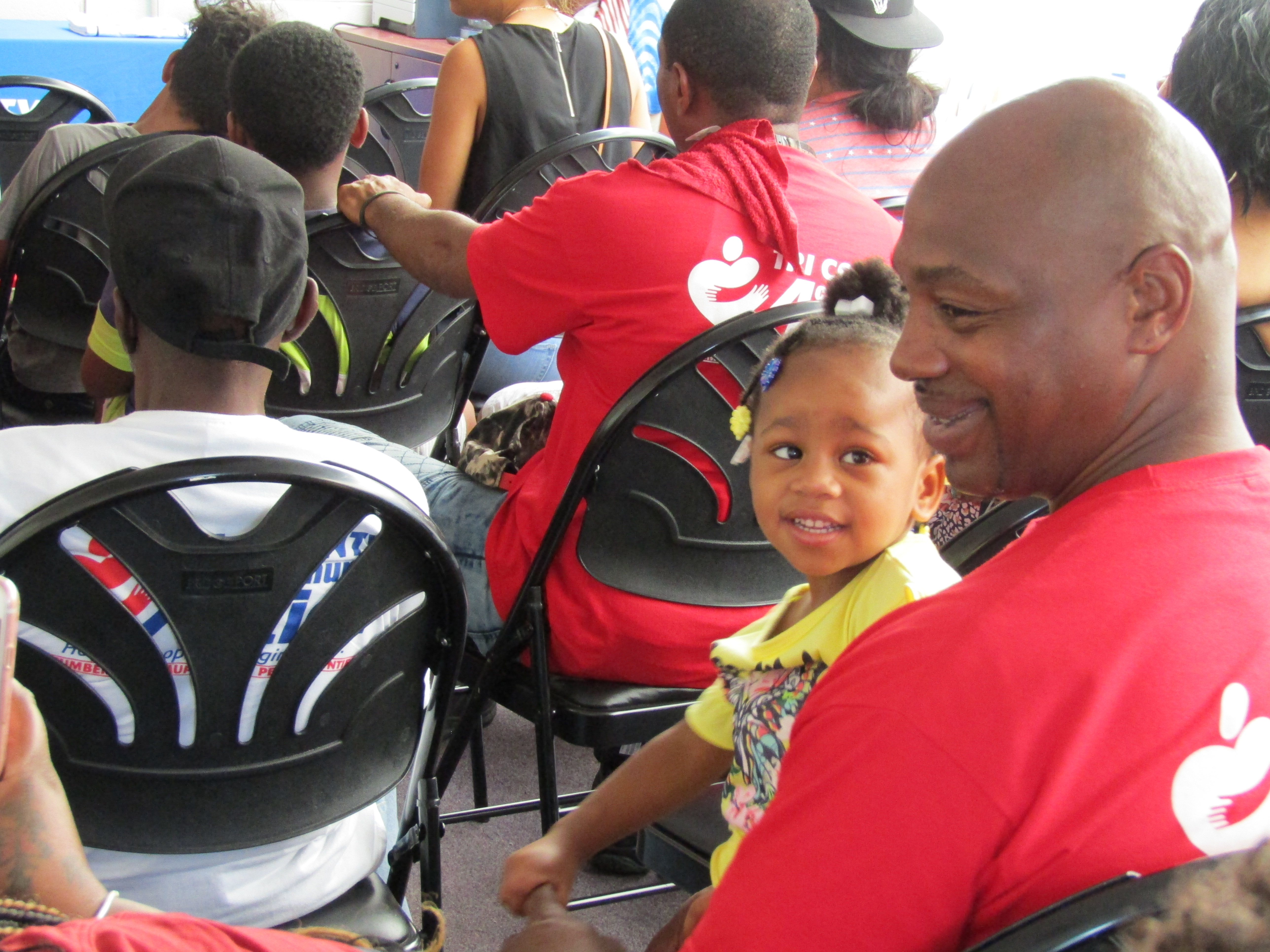 Fatherhood and 24/7 Dad Graduation
We recently celebrated the graduation of 8 hard-working, dedicated dads from our Fatherhood program. Every one of them made a firm commitment to being an involved, caring father, and many of them explained that beyond that, the class has helped them become a better partner and a better man. We salute you, grads!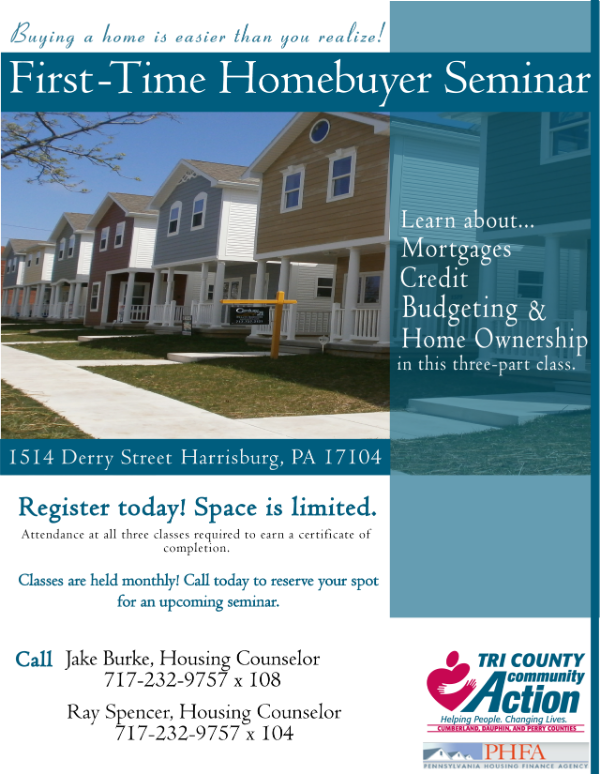 Homebuyers Class FULL for September and October
Our First Time Homebuyers classes for September and October are now FULL! We are now accepting registration for November and December classes.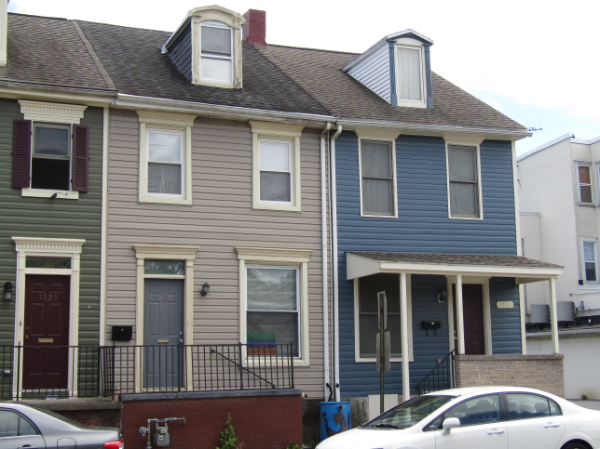 The Harrisburg Housing Authority Housing Choice Voucher Program to open waiting list applications online for new applicants July 29 & July 30, 2019. Our office at 1514 Derry Street will have computers and help available to people wanting to sign up. The Housing Authority will ONLY accept online applications, so if you do not have internet access (or want a better solution than typing it in on your phone) come to our office, or to the Latino Hispanic American Community Center (LHACC) of the Greater Harrisburg Region at 1319 Derry Street. Bilingual assistance will be available at both offices.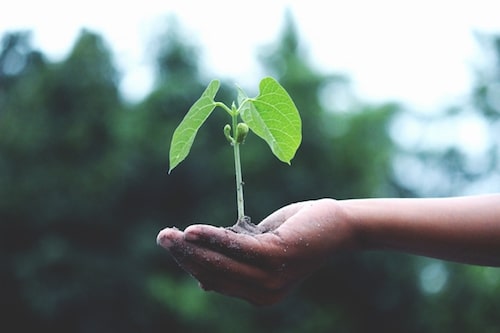 Our thanks to PennLive for highlighting some of the amazing work going on in South Allison Hill! Our friends at Wildheart Ministries and our own Clean and Green Harrisburg initiative are working together for the Love The Hill summer project, which is an 8 week initiative to remove litter from illegal dump sites and secure unsafe areas, while creating beautiful green spaces for the community to enjoy. Click the headline to read the PennLive article.
SUBSCRIBE TO OUR NEWSLETTER