Tri County Community Action is YOUR local community action agency, working in Cumberland, Dauphin, and Perry Counties in Pennsylvania.
We offer a comprehensive approach to individual, family, and neighborhood success, to include a wide range of programming - from budgeting, home ownership, parenting, and financial literacy education, to in-depth and wrap around services such as early learning, child and youth development, long-term case management, and neighborhood planning and revitalization.
Everything we do is to support families, strengthen communities, and eliminate poverty!
News & Events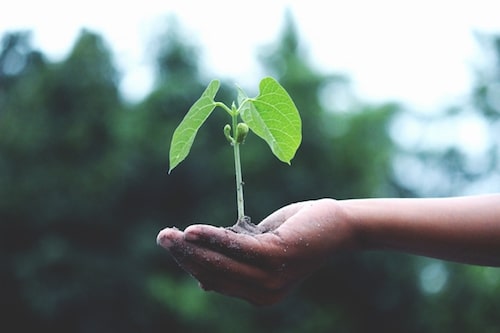 Our thanks to PennLive for highlighting some of the amazing work going on in South Allison Hill! Our friends at Wildheart Ministries and our own Clean and Green Harrisburg initiative are working together for the Love The Hill summer project, which is an 8 week initiative to remove litter from illegal dump sites and secure unsafe areas, while creating beautiful green spaces for the community to enjoy. Click the headline to read the PennLive article.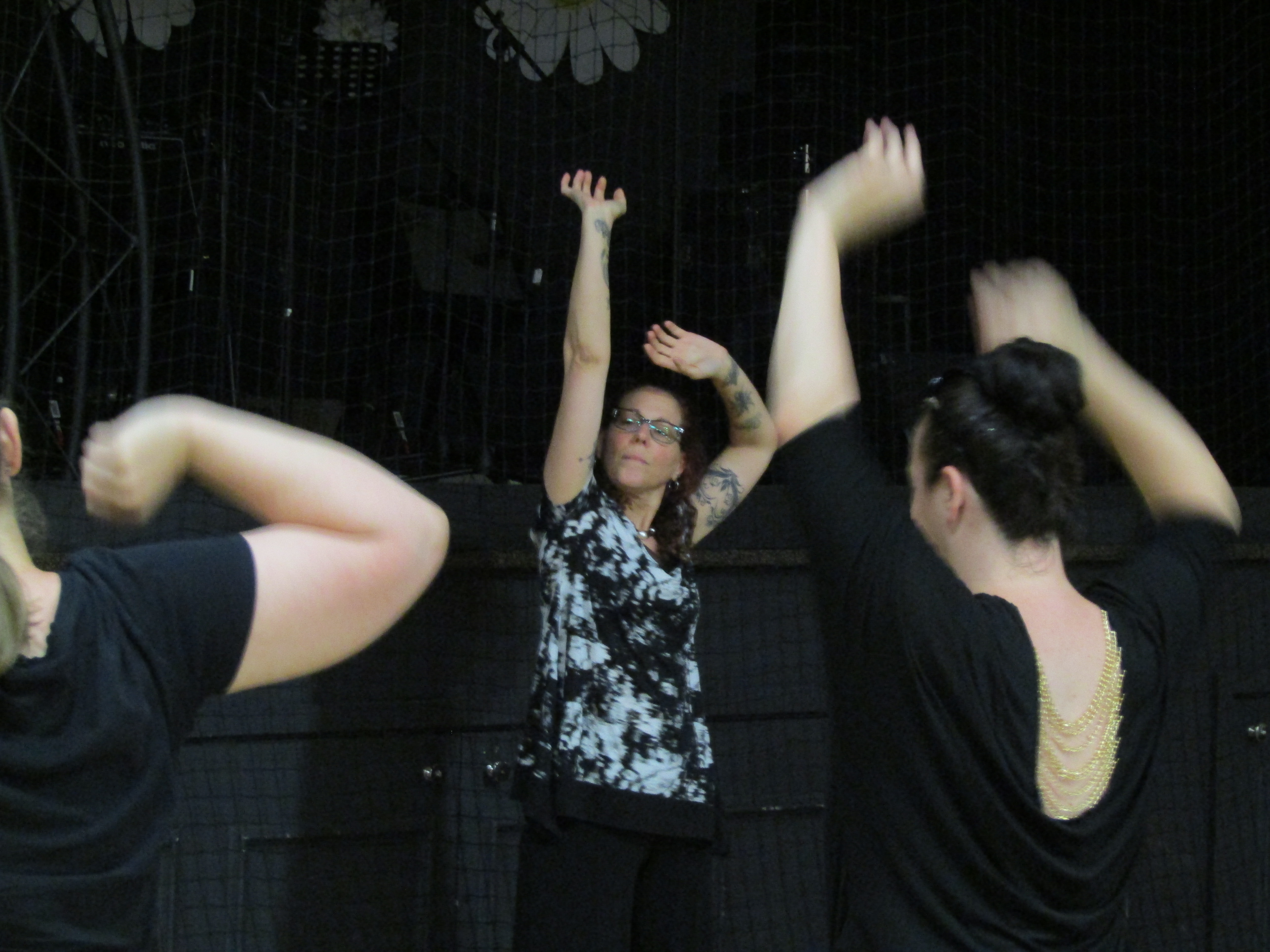 We celebrated our Getting Ahead class graduation last night at Cornerstone Christian Church. We had a lovely dinner and enjoyed our keynote speaker, Kellie Munns of Inner Spirit Healing Self Care and Wellness. She talked to us about the importance of self care in our daily lives, and how important it is to refresh and refuel yourself. We wish the best to our graduates!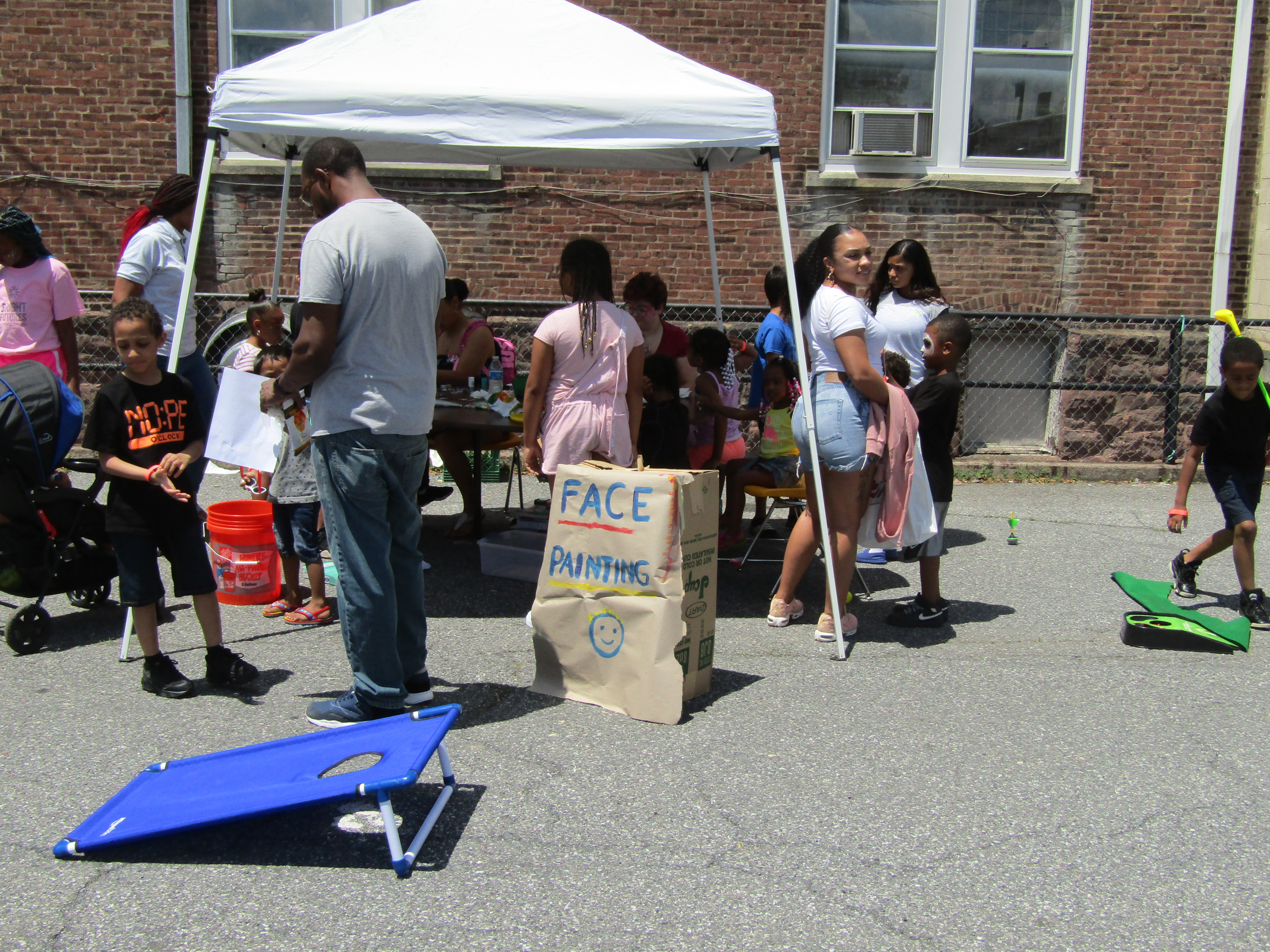 We had a fantastic time at this year's Block Party, hosted by our family center in our Derry Street parking lot. We had food, games, face painting, and raffled off bikes donated by Recycle Bicycle Harrisburg. We were excited to have many community organizations present, along with a DJ and a drum circle. Our thanks to all who participated!
Our Getting Ahead class in Perry County will be graduating July 9th, 2019! The public is welcome to come and hear our keynote speaker, enjoy dinner with us, and share their views about the current needs of the community.
When: July 9th, 2019, 5:30 PM to 7:30 PM
Where: Cornerstone Christian Church
595 New Bloomfield Rd, Duncannon, PA 17020
SUBSCRIBE TO OUR NEWSLETTER