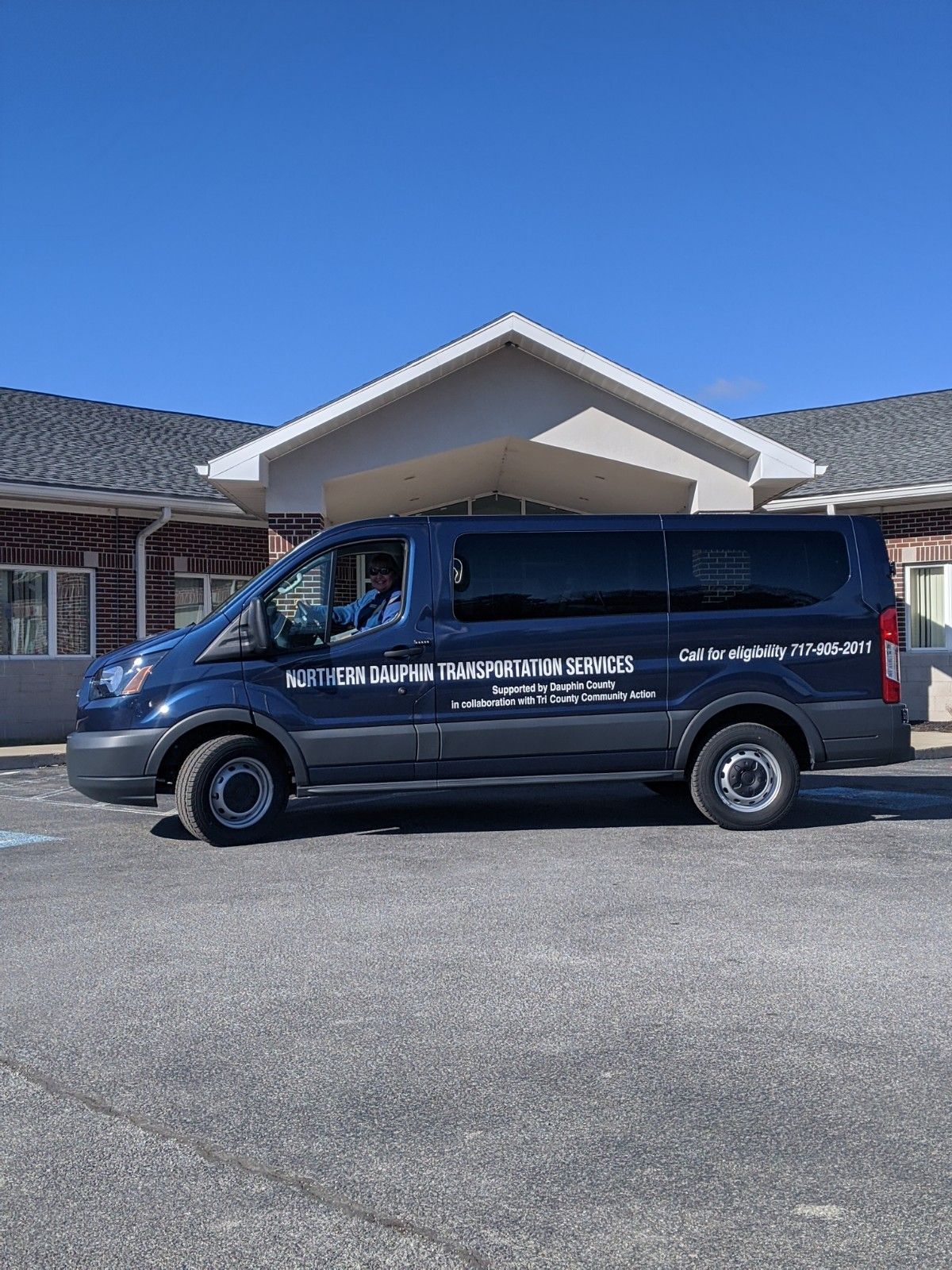 In Northern Dauphin County, transportation is a huge concern for many residents. Our Northern Dauphin County Van program is standing by to help people who have no other transportation to get to non-emergency medical appointments, to and from work, and to access healthy food. We have the van ready, but we need one thing – volunteer drivers. 
If you are between the ages of 18 and 69, and have a valid license and good driving record, you can join our team! Volunteer as few or as many hours as your schedule permits, Monday to Friday, 8 AM to 8 PM. Any time you give will enable people to visit their doctors, earn a living, and feed their families.  
If you have questions, please reach out to Michelle at 717-905-2011 or Erika at 717-232-9757 x117. You can also email NDvan@cactricounty.org.