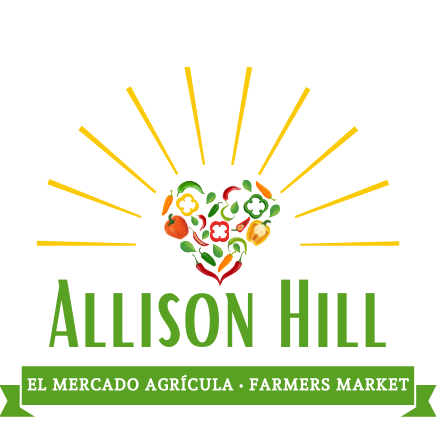 Tri County Community Action (TCCA)'s Neighborhood Revitalization Department will open its first farmers market on June 10th. The Allison Hill Farmers Market brings fresh, affordable food to the community in an effort to improve local food security, enhance individual health, and build entrepreneurship among local farmers and residents.
The Market accepts SNAP benefits and offers a SNAP Matching Program (spend $10 on your SNAP EBT card, receive another $10 to spend at the market). The Market Coordinator is working to recruit vendors that accept FMNP vouchers. 
Other forms of payment include cash, major debit and credit cards. You can shop at the Allison Hill Farmers Market every Wednesday during the market season from 3PM-7PM at the Heart of the Community Garden (1421 Derry Street Harrisburg, PA). 
Interested vendors, especially those that accept FMNP vouchers, are encouraged to reach out to the Market Coordinator, Isabel at iblumenthal@cactricounty.org. For more information on the market, visit www.cactricounty.org/ahfm.