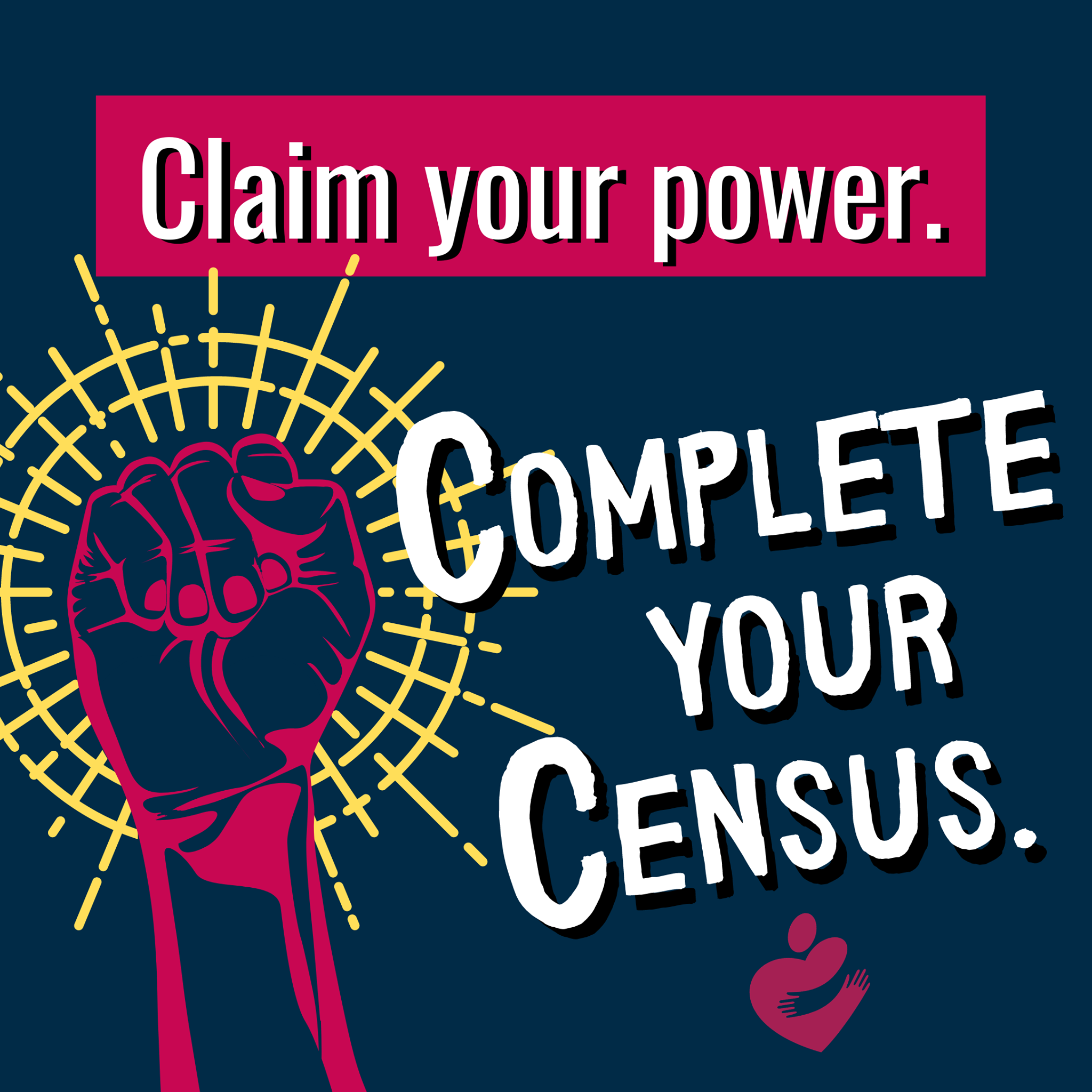 Census door knocking will be cut a month short, ending in-person interviews on September 30 — not October 31.
Earlier this year, the pandemic caused the U.S. Census Bureau to suspend field activities and postpone key operations. This included the vital Non-Response Follow Up (NRFU) phase. In this phase, census takers attempt to collect information in person by visiting more than 30 percent of households that have not responded on their own. On May 26, before rolling out the NRFU phase, Associate Director for Field Operations Tim Olson voiced concerns during a National Congress of American Indians (NCAI) webinar stating, "We have passed the point where we could even meet the current legislative requirement of December 31" for delivering 2020 Census state population counts for reapportioning congressional seats among the states.
How This Will Impact Communities
Vulnerable communities have been short-changed again and again, and cannot afford to miss out on the funding or fair representation that stems from the Census. Census data determines federal funding for schools, roads, hospitals, and other critical services. On average, for every person counted in the Census, their state gets about $2,000 in federal funding every year for 10 years. In other words, missing just one person in the Census equates to $20,000 of missed funds over the next decade. This funding is crucial for communities most in need of resources to improve the quality of life and standards of living. The Census also impacts our political power. The Census determines how many representatives your state has in the House, how many Electoral College votes your state gets, and how the voting districts are drawn.
What's Being Done
The Census Bureau is working to complete data collection as quickly and safely as possible while ensuring a complete and accurate count as it strives to comply with the law and statutory deadlines. U.S. Census Bureau Director Steven Dillingham released a statement explaining the Census Bureau will hire more staff and include enumerator awards to accelerate the data collection and apportionment counts by the December 31 deadline. 
In addition, the Census Bureau and other allies and partners are working to pressure Congress to extend the statutory reporting deadlines for congressional apportionment data, and give the Census Bureau the time it has said it needs to complete the count.
What You Can Do To Help
We must all do our part in ensuring everyone gets counted in the 2020 Census. If you have not yet completed your census do so now by visiting my2020census.com, calling 844-330-2020 (find the number associated with your preferred language), or sending your completed census by mail. Help spread the word by encouraging your friends and family to complete their census.
This is our country, our communities, our homes – we count and we deserve our fair share of federal funding and representation.