Tri County Community Action is YOUR local community action agency, working in Cumberland, Dauphin, and Perry Counties in Pennsylvania.
We offer a comprehensive approach to individual, family, and neighborhood success, to include a wide range of programming - from budgeting, home ownership, parenting, and financial literacy education, to in-depth and wrap around services such as early learning, child and youth development, long-term case management, and neighborhood planning and revitalization.
Everything we do is to support families, strengthen communities, and eliminate poverty!
News & Events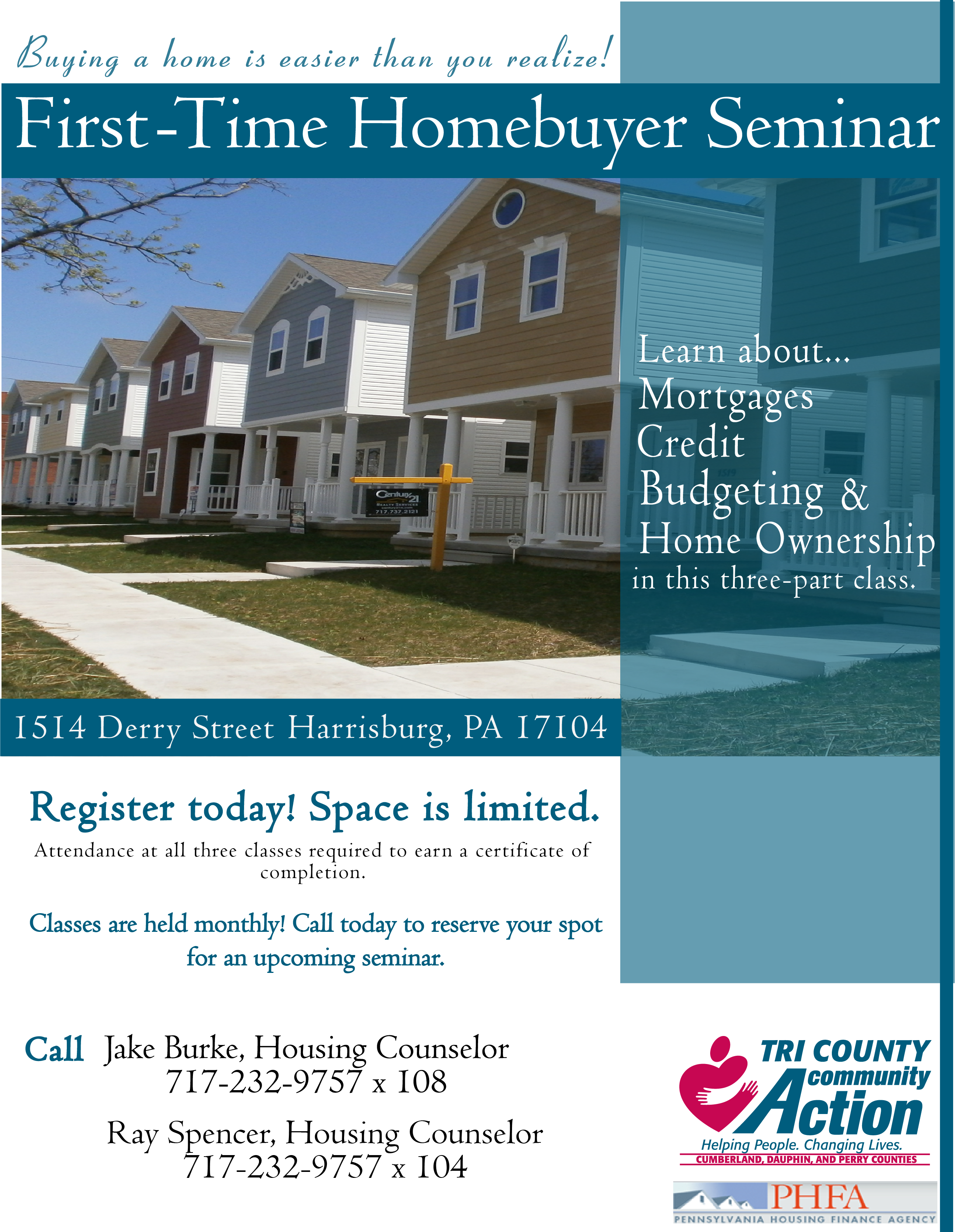 First Time Homebuyer Classes!
Our First Time Homebuyer classes are filling up fast and are now enrolling in to 2020! Give our Jake or Ray a call to find out when classes are available at 717-232-9757.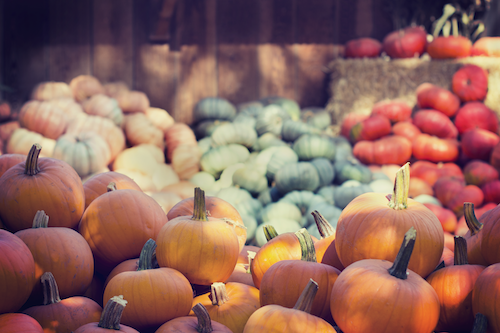 The HomeGrown Harrisburg Comunity Garden Network and Tri-County OIC Adult Learning Center will hold their First Annual Harvest Festival on October 26, 2019.
This event will be held at the Tri-County OIC Learning Garden, 500 Maclay Street, from 11am-3pm, and we invite everyone to come celebrate the end of harvest with us, and sample some of the food grown from our urban gardens!
We'll have an Open Mic for music (bring your instrument(s) and show off your talents), free food, face and pumpkin painting for children and the young at heart! We will feature Do it Youself (DIY) stations, including making your own herbal spice blends, compound butter with herbs and edible flowers, infused oils, caramel apples, and apple sauce!
Plus we'll have homemade hot cider, hot chocolate and fall desserts. Guest Chef Mario Gordian Jr., of Big Pappi's Pig Roast and Catering will be on scene, and our VIP vendor Nareem Harris, a 12-year old grower and entrepreneur will be selling his famous tea blends!
We'll also have produce giveaways, thanks to the Central Pennsylvania Food Bank's Fresh Express program.
All activities are free but space is limited. Please register at http://bit.do/HGH-Harvest-Fest-Registration.
Tri County Community Action proudly coordinates HomeGrown Harrisburg, and we look forward to seeing you at the Harvest Festival!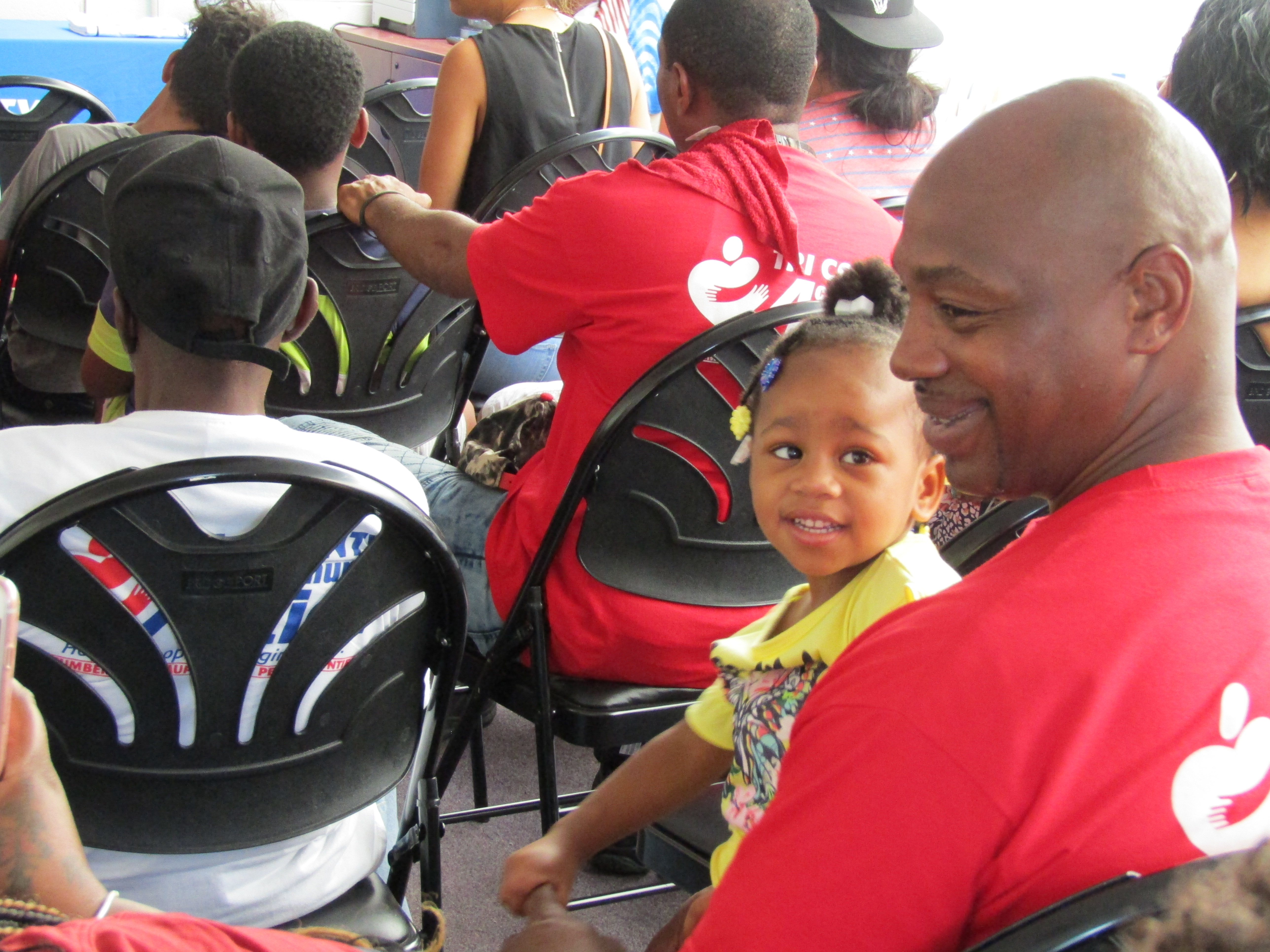 Fatherhood and 24/7 Dad Graduation
We recently celebrated the graduation of 8 hard-working, dedicated dads from our Fatherhood program. Every one of them made a firm commitment to being an involved, caring father, and many of them explained that beyond that, the class has helped them become a better partner and a better man. We salute you, grads!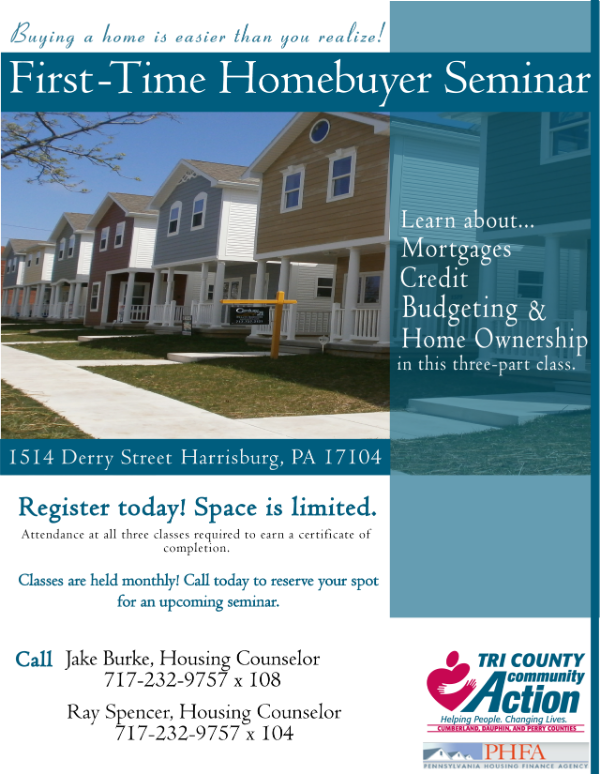 Homebuyers Class FULL for September and October
Our First Time Homebuyers classes for September and October are now FULL! We are now accepting registration for November and December classes.
SUBSCRIBE TO OUR NEWSLETTER