Lives just like Catherine's…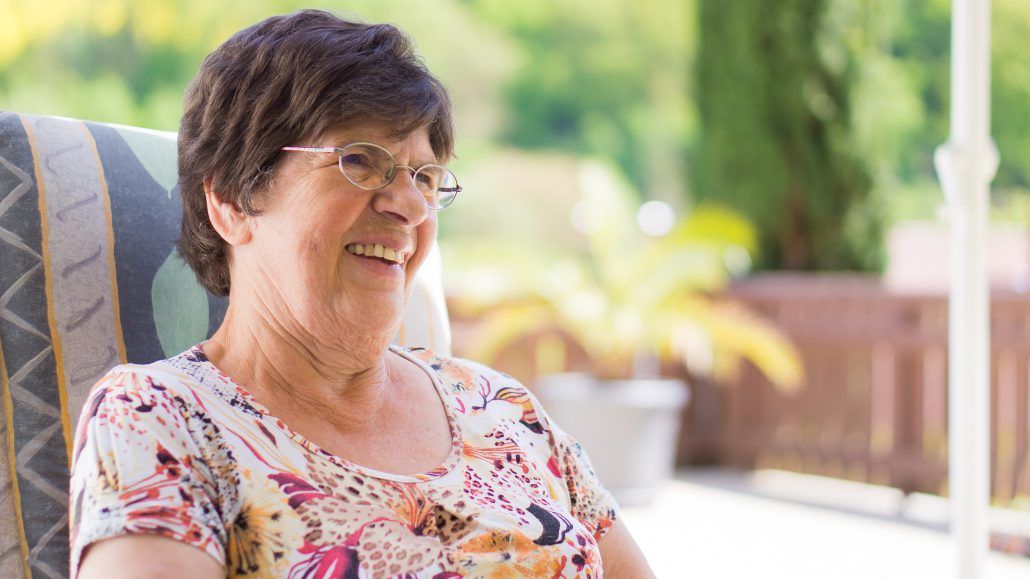 We met Catherine in January of this year when she was referred to Tri County Community Action. Catherine had been living alone comfortably in a one bedroom apartment in Middletown, when she was faced with the decision to take in her grandchildren after the devastating and unexpected loss of their mother, Catherine's daughter, due to breast cancer. Suddenly Catherine's apartment was too small to accommodate both her and her two grandchildren, ages 15 and 9, and as a senior citizen on a fixed income, she had very few options to improve their situation.
Catherine tells us it was a blessing that she came to TCCA. She had to do something but didn't know where to turn – three people in a one-bedroom apartment was not a viable long term solution, and she didn't have the funds or wherewithal to provide a larger home for her new immediate family.
We worked with Catherine helping her to apply for housing assistance and other resources. She was quickly approved for housing and with our help, Catherine and her grandchildren were able to transition quickly from the one bedroom apartment to a spacious three bedroom home.
"I feel blessed to have met Erica and everyone at Tri County Community Action. I want to give my grandchildren a good, loving, and healthy environment to grow up within and without TCCA and their help, I couldn't do that all on my own. It was hard to ask for help but I'm glad we did. I feel blessed, we all feel blessed, and we are. I'm saving up now and budgeting with my Case Manager to one day purchase the home we are living in. Thank you, from the bottom of my heart."