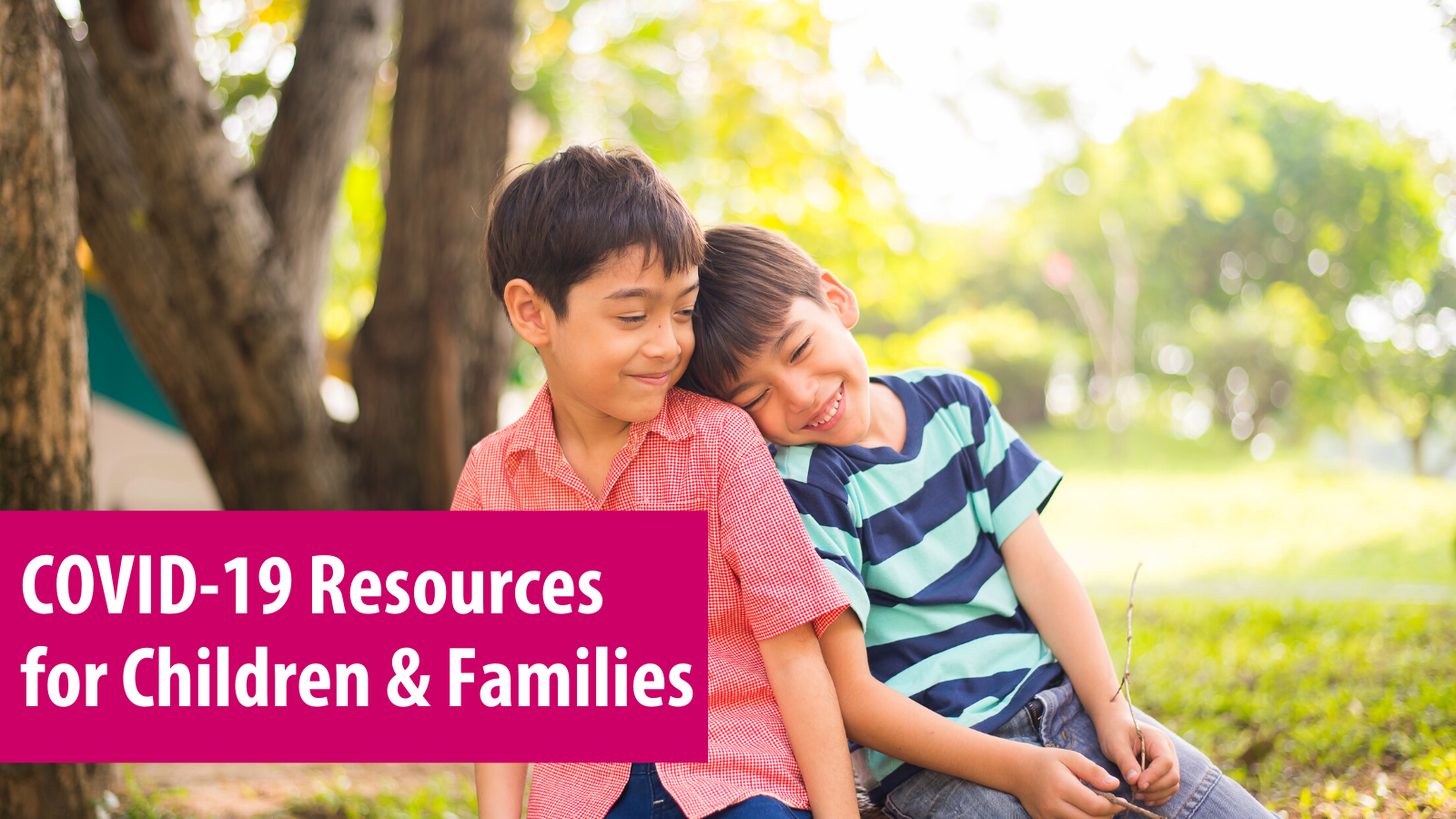 Food Access:
The Central PA Food Bank, the City of Harrisburg and the School District have partnered to deliver food to those struggling to feed their family.

Cumberland Valley School District

Big Spring School District

Carlisle Area School District

All meals are grab-n-go. Click for locations and time.

Click for time and locations.

Shippensburg Food Resources

SASD Meals: Grab-n-Go bags with breakfast and lunch are served Monday-Friday at Sr. High School and James Burd Elementary from 8-11 am. *Notice time change*
Shippensburg Produce and Outreach: Tuesdays from 4-6 pm. They are packing boxes and people can pick them up outside. Also accepting new intakes.
Diaper Bank will be held on 4/7
Bakery Items at Oasis of Love Church on Thursdays from 11 am-12 pm,  303. S Washington Street. Pick up at the rear of the building.
King's Kettle: Emergency Food Boxes and regular distribution. Contact JR at  jrwells55@yahoo.com
Senior Center Meals (Grab-n-Go) and Meals on Wheels are still operating. Questions, contact Diana Nazario at diana.nazario@mennohaven.org
Hound Packs: if you know of a family with children that could use weekend meals for their children, please contact Sonja at sp-scrc@shipresources.org

PennLive gathers information on local school districts and their new versions of school lunches.

Same location as the TCCA Royalton Office.

Middletown Food Pantry

 

Hours: Tuesday and Friday 10:00am – 12:30pm
Street Address: 201 Wyoming Street, Royalton, PA 17057
Phone: 717-944-5668

Eligibility:

Any Middletown area resident.
Must have photo ID.
Must have proof of residency within 17057 zip code (such as a utility bill, not a driver's license. PSH students may use college ID).

Donations:

Food items may be dropped off during Food Pantry hours.
Monetary donations may be sent to P.O. Box 207, Middletown, PA 17057.
Checks should be made payable to Middletown Interfaith Food Pantry.

The Salvation Army of Carlisle. The Senior Action Center is offering seniors bagged lunches.

Located on 1419 Derry Street in Harrisburg, PA. Food Pantry is available on Tuesdays beginning at 2:15 PM; serving limited number of households. Call 717-232-0247.

Fountain Gate Church Food Pantry

The Ecumenical Food Pantry is open daily, Monday through Friday, from 9:30AM-12:30PM, for the foreseeable future. No voucher is needed.

The Ecumenical Food Pantry

The Ecumenical Food Pantry is open daily, Monday through Friday, from 9:30AM-12:30PM.


Ecumenical Food Pantry
901 N Sixth Street
Harrisburg, PA. 17102
717-233-6889

Penn Live Pa. Restaurants Open for Takeout/Delivery
---
Education:
Pennsylvania public television stations in collaboration with the Pennsylvania Department of Education have created Learning at Home. Learning at Home connects to thousands of hours of educational and entertaining videos, activities and games to support your students from Pre-K to high school.

Head Start has partnered with Common Sense Media to launch Wide Open School, an open collection of the best quality learning experiences and activities vetted by experts to keep kids engaged and entertained.

Harrisburg School District

CCY Education Online, features online versions of their programs.

Camp Curtin YMCA Education Online

CCY Education Online, a new program that features the following programs: 

Boys LEAD
Girls AIM
Y Achievers

For information on the above, click here.

Botvin Life Skills Elementary

Mondays and Wednesdays 1:00PM-2:00PM

Botvin Life Skills Middle School

Mondays and Wednesdays 3:00PM-4:00PM

Interrupted Underage Drinking High School

Tuesdays and Thursdays 1:00PM-2:00PM

Interrupted High School Tobacco and Vaping

Tuesdays and Thursdays 11:00AM- 12:00PM

For more information on all of the above, visit the CCY Facebook page.

Dauphin County Library System

Ford Driving Skills for Life
---
Guidance:
Downloadable Book to support and reassure kids about the Coronavirus (available inmultiple languages).

Department of Agriculture

PMHCA and Youth MOVE PA will be hosting a series of "Virtual Drop-In" zoom meetings to help reduce the sense of social isolation we can experience during this difficult time. These are NOT clinical or therapeutic groups.

Webinars for Staying Strong and Positive for Ourselves and Our Children During COVID-19
---
Other Resources:
United Way of Pennsylvania - Find the help you need by dialing 211 or texting PACOVID to 898-211

City of Harrisburg suspends evictions during the duration of the city's emergency disaster declaration.

Xfinity Essentials' low cost internet information - Increased speeds due to COVID-19 & 2 months free for new service.

These are the life sustaining business types that may continue physical operations, in relation to the Governor's Executive Order mandating closures for COVID-19 mitigation.
---